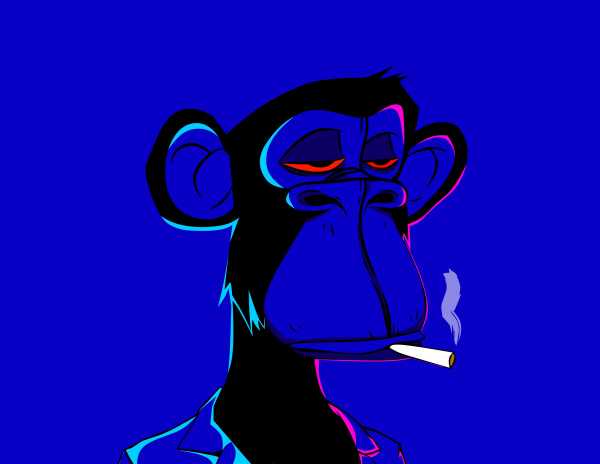 The NFT and metaverse space have gained huge adoption over the past few months. The growth is just starting as more companies and players enter the space and explore the various aspects of the sector.
BAYC Game to Launch in 2022
The Hong Kong-based software firm Animoca Brands announced that it had partnered with Yuga Labs, the developers of the Bored Ape Yacht Club (BAYC). The two entities will work together to create a blockchain-based game based on the Bored Ape Yacht Club NFT.
At the moment, the two companies are yet to provide in-depth details into the blockchain game. However, it is expected to feature a play-to-earn system that allows users to accrue real wealth by playing the game. The game is set to drop in the second quarter of 2022.
A Yuga Labs spokesperson said, "We're excited to work with Animoca Brands to grow the BAYC universe and expand the utility and benefits offered to all Bored Ape NFT holders. Animoca Brands is a trailblazer in the blockchain gaming space with a proven track record of delivering. We can't wait to share more with the community about what we're building."
BAYC has Gained Huge Adoption
Bored Ape Yacht Club is a collection of 10,000 Bored Ape NFTs on the Ethereum blockchain. Each Bored Ape NFT doubles as membership to an exclusive club, granting owners access to benefits ranging from merch drops to events.
In recent months, BAYC has gained adoption from some popular names in the entertainment industry. Earlier this month, Diplo, DJ Khaled, Martin Garrix and Future became the latest artists to buy the Bored Ape Yacht Club collection NFT using the exclusive MoonPay's "concierge service."
Comedian and Tonight Show host Jimmy Fallon also bought a BAYC NFT last month and displayed it as his Twitter profile picture. Universal Music Group, the label behind pop stars like Taylor Swift, partnered with the BAYC team last month. The partnership will see Yuga Labs develop bored ape NFTs for Universal Music.