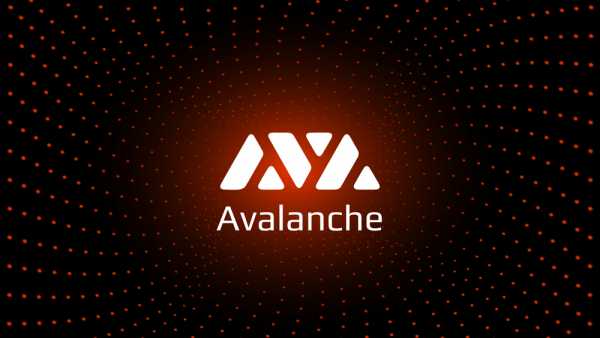 Avalanche (AVAX) is one of the best performing coins amongst the top 20 by market cap and looks set to cross the $100 mark soon.
AVAX Eyes the $100 Mark
AVAX is the latest cryptocurrency to reach a new all-time high after rallying to the $95 level earlier today. The native coin of the Avalanche ecosystem is up by more than 12% over the past 24 hours and is currently trading above the $93 mark.
AVAX reached a new all-time high of $95 less than an hour ago, but it is currently trading above $93 per coin. The cryptocurrency's price has experienced a massive increase over the past 20 days and is currently preparing to reach the $100 mark. This would be the first time AVAX is reaching a triple-digit figure.
Since the start of the move, AVAX has rallied by 56% and has the potential to surge even higher in the coming days and weeks. The cryptocurrency would need to rally by as much as 10% over the next few hours to stand a chance of crossing the $100 level.
A highly bullish scenario could see the Avalanche bulls take the cryptocurrency's price as high as $130 in the coming hours, making it a 60% increase in price within 48 hours.
AVAX Could Also Retrace
However, AVAX could also retrace as the bulls could be exhausted following a rally that has lasted for 20 days. Avalanche could dip to the daily demand zone, between the $72 and $81 points. The dip will allow the bulls to get ready for another rally.
The recent rally was further fueled by the creation of a $200 million ecosystem fund by the Avalanche Foundation. The foundation will use the funds across a wide range of activities, including equity investments, token purchases, ecosystem integration support and more. Avalanche follows the likes of Enjin in setting up a fund to support ecosystem growth.