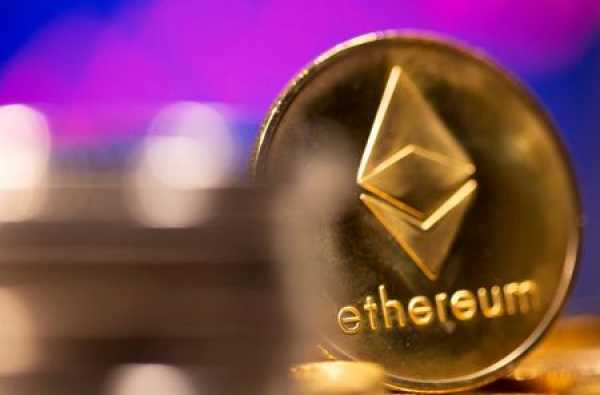 An Ethereum-based digital marketplace for a popular online game Axie Infinity is fast gaining traction. AXS has posted weekly gains of nearly 120%, according to the data source from Coinmarketcap.
Such appreciation in value have given the digital asset a market value of about $1.1 Billion.
At the time of writing this report, its value was trading near $18 on the FTX exchange, the gaming-NFT economy has boomed in recent weeks with the crypto asset posting a daily trading volume of about $834 million.
The 72nd most valuable crypto asset by market value was inspired by popular games that includeTamagotchi, Pokémon where players breed, raise, collect, battle, and trade token-based necessities and real-world commodities.
To create Axies, gamers breed Axies they already own and then trade them on the marketplace. The breeding process usually consumes 4 AXS tokens every time an Axie is born.
As more people play the game the demand for Axies goes north, driving more Axie breeding, which further consumes more tokens.
Deflationary pressures from Axie breeding may partly be responsible for AXS token massive gains in Q3.
In turn, the tokens can be used for staking to earn in-game rewards, and also give its stakeholders the power to participate in governance votes, and their maximum supply pegged at 270 million. The token can further be exchanged for other crypto assets.
Price patterns reveal investors are trading and holding the non-fungible token rather than for mere speculation as the digital asset flourish despite poor market conditions.
Market pundits reveal these gaming tokens are recording a significant amount of buying pressures amid falling yields in the pioneer crypto asset and Defi markets.
Therefore, the search for yield continues to drive demand for Axie Infinity and other play-and-earn setups.
For a look at all of today's economic events, check out our economic calendar.