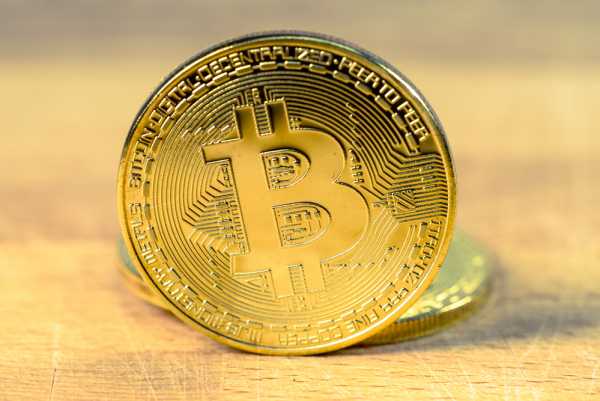 A rally >$60K is now needed to confirm a low is in place.
Figure 1 shows BTC most likely completed an irregular flat wave-ii since mid-October. Namely, from the mid-October high, it dropped in a three-wave fashion (green [minor] wave-a at the October 28 low). Then, there were three waves up to the recent all-time high (ATH) (green [minor] wave-b), followed by five waves down into yesterday's low (grey [minute] waves i, ii, iii, iv, and v) to complete minor-c of (red) intermediate wave-ii.
Namely, irregular flat corrections in a Bull market consist of three waves down, three waves to new highs back up, followed by five waves down: a 3-3-5 pattern. BTC completed that path. Thus, I told my premium crypto trading members in my recent daily updates "So far, BTC has reached the ideal target zone from where a low-risk swing-trade (multi-week hold) should materialize, similar to the prior September target zone."
Besides, just as all the technical indicators (RSI5, MACD, MFI14, and FSTO) were very overbought a few weeks earlier, and sentiment very Bullish, foretelling of a correction. These indicators are now oversold, and sentiment is very bearish. Thus, conversely, they are foretelling of a rally.
If correct, and yesterday's low hold, BTC can stage a rally to possibly as high as $105-110K. However, the possible (red) intermediate wave-i rally from the mid-September lows into the mid-October highs was longer in price than the rally from the June/July lows into the early-September highs (black [major] wave-1). Since the intermediate wave degree is smaller than the major wave degree, it is odd that the former is longer than the latter.
As such, we must be cognizant of the alternate option annotated on the chart in that BTC is in a more significant ending diagonal (primary-V) wave, with major-5 "only" reaching ideally around $77.5K. For now, that alternative option must be monitored, but regardless it also points to (much) higher prices.
Bottom line: Two weeks ago, I found "the Bears still have an option drop Bitcoin to ideally $54-60K, and the trigger level [for that] is $59555." The cryptocurrency, Bears, and EWP foresight did not disappoint as yesterday the low $53Ks was reached. How price has behaved since the mid-October high, and the recent ATH strongly suggests an irregular flat correction completed. The reversal of yesterday's low followed by a daily close >$60K will likely mean a new rally to ATHs is underway. The ideal upside target for that rally is $105-110K, but please be advised that BTC could stall at $77.5K before embarking on a multi-month correction.