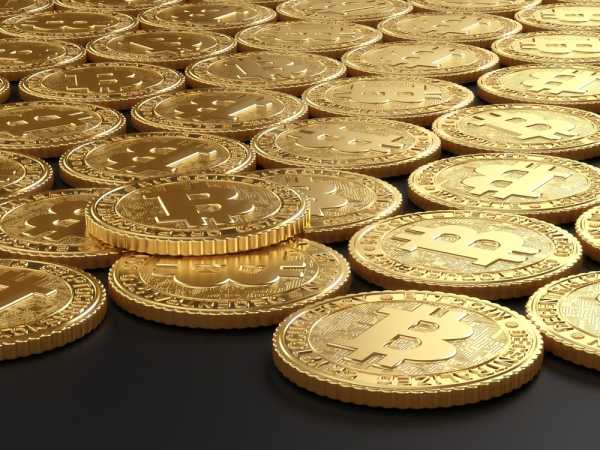 Mayors And Their Friendship With Cryptos
The mayors of Tampa, New York, and Miami expressed their intentions to look forward to accepting the challenge first shouted by Anthony Pompliano, a well-known crypto influencer, and then replicated by Miami Mayor Francis Suarez.
Apologies for coming late to the conversation – we've been busy preparing for today's cryptocurrency conference here in the @CityofTampa. 🪙😏 But I'm certainly up for the challenge! #ForbesTopEmergingTechnologyCity #FloridasTechCapitol #TechTown

— Jane Castor (@JaneCastor) November 5, 2021
Over the week, the New York Mayor-elect Eric Adams also joined the wave and went beyond by saying that he will receive not only one paycheck but three in Bitcoin. Also, the Mayor of Jackson, Tennessee, Scott Conger, pledged his willingness to join the "Bitcoin paycheck" challenge.
In New York we always go big, so I'm going to take my first THREE paychecks in Bitcoin when I become mayor. NYC is going to be the center of the cryptocurrency industry and other fast-growing, innovative industries! Just wait!

— Eric Adams (@ericadamsfornyc) November 4, 2021
On Friday and in another front, IGM Financial, a $265 billion Canadian asset management firm, is looking to launch Bitcoin and Ether (ETH) offerings, although it hasn't been officialized yet.
In fact, there is no deadline set, but the news could be a groundbreaker for the Canadian crypto industry, given that the country recently green-lighted a Bitcoin exchange-traded fund, becoming the first one in the world to do it so.
While Bitcoin adoption seems to be increasing and the $60,000 handle holds across the board, on-chain metrics unveil that whales have been dumping BTCs in the last 24 hours, as the exchange reserve is decreasing.