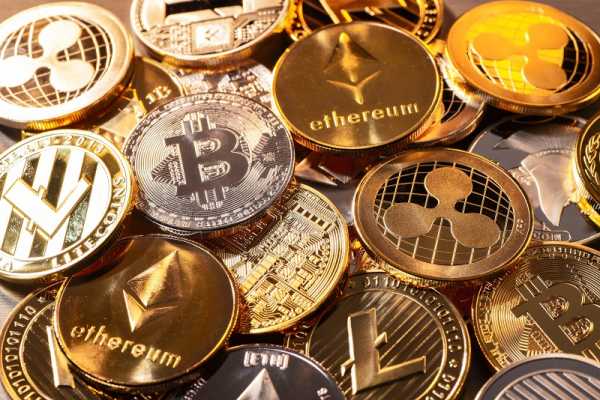 Collapsing below $28,000 would be bearish and support a target near $10,000.
BITCOIN DAILY CHART: Bitcoin dipped briefly below $30,000 to test critical support surrounding $28,000. This area must hold to maintain the potential for an advance to fresh highs (above $65,000) by year-end. A continued breakdown below $28,000 would confirm a new bear market in Bitcoin and subsequent crypto-winter.
BEARISH CASE: One could argue that Bitcoin is forming a bearish head and shoulder top. From a technical standpoint, the shoulders sit a little too low for my liking. Nevertheless, the pattern is symmetrical and warrants our attention. Prices need to hold the $28,000 level to prevent a waterfall collapse. The minimum target for this pattern would be $10,000 upon a confirmed breakdown.
Though my work still supports one final rally towards $90,000 by year-end, the crackdown in China and brewing regulatory pressures in the U.S. may prove overwhelming.
Longer-term, I am bullish on complex distributed systems and blockchain technology but feel more advanced protocols with programmability (smart contracts) are better investment choices.
AG Thorson is a registered CMT and expert in technical analysis. He believes we are in the final stages of a global debt super-cycle. For regular updates, please visit here.
For a look at all of today's economic events, check out our economic calendar.