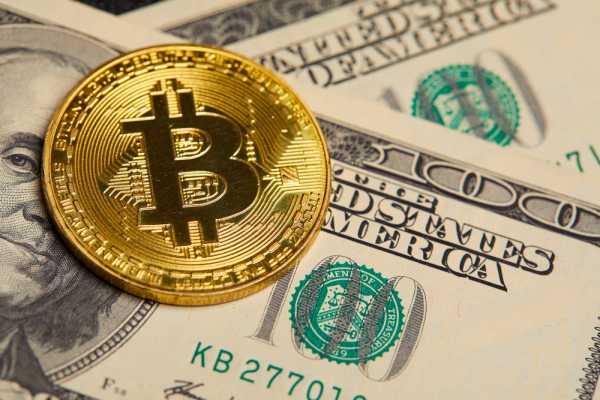 During the most recent wave of buying pressures at the ever-evolving market, Bitcoin's price jumped 68k– surpassing a previous record set in late October
The biggest upgrade to bitcoin in four years will happen next week. It is called Taproot. Enhanced privacy and efficiency will result from this – and it will unlock the potential for smart contracts, a key feature of the blockchain.
Some analysts predict that both bitcoin and ether will continue to trend upwards in the weeks ahead, although it is difficult to link short-term price movements to any particular event.
The crypto market has added nearly $1 trillion to its value in just one month, as markets have been in a bull mode since the beginning of October. Crypto assets had surpassed the $3 trillion mark at the time of publication
The percentage of Bitcoin's supply that has been inactive for the past three months reached a record high of 85%. This suggests investors are increasingly sitting on their hands in anticipation of higher prices.
In its Nov. 8 "The Week Onchain" report, on-chain analytics provider Glassnode identified the milestone as: "Investors just aren't spending their coins."
"Long-term holders" are those who have not moved any BTC for 12 months and are among the top stock pilers of coins – the addresses moving just 6,500 BTC daily.
With a record low share of supply held by centralized exchanges of 12.9%, the trend of accumulation does not seem to be slowing down. Meanwhile, more BTC are being stored in secure vaults.
Despite the low activity, large exchange outflows, and relatively modest strategic spending by experienced holders, the market is likely still in the accumulation stage."