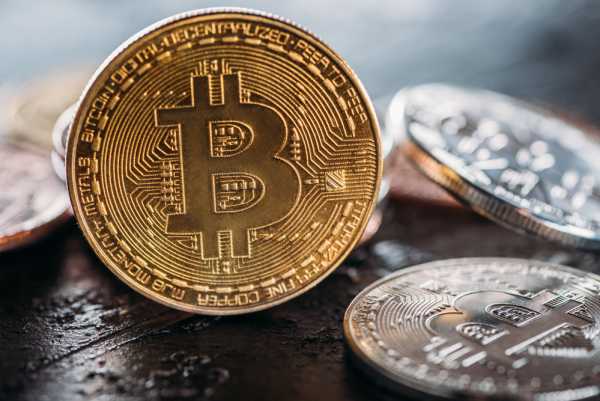 Bitcoin Video 31.05.21.
Bitcoin Starts The Week On A Strong Note
Bitcoin has recently made several attempts to settle below the support at $35,000 but failed to develop sufficient downside momentum which is a welcome development for crypto bulls.
It's a calm start of the week for other cryptocurrencies. Ethereum is up by about 3%, while Dogecoin is up by 1%. There were no major news for Bitcoin in recent days as the U.S. was focused on the long weekend while China took a pause after its recent attack on cryptocurrencies.
However, volatility may soon return as Bitcoin stays close to the important support level at $35,000, and bears may try to push Bitcoin below this level in the upcoming trading sessions.
Bitcoin is currently located in the tight range between the support at $35,000 and the resistance at $37,000. Recent attempts to settle below $35,000 yielded no results which is a positive development for Bitcoin bulls.
In case Bitcoin manages to settle above the resistance at $37,000, it will head towards the next resistance level which is located at $40,000. This is a key resistance level, and I'd expect strong interest from both bulls and bears in case Bitcoin gets to the test of this level.
RSI is in the moderate territory, and there is plenty of room to gain additional upside momentum in case the right catalysts emerge. If Bitcoin settles above $40,000, it will attract more speculative traders and quickly get to the test of the next resistance at $42,000. A move above this level will open the way to test of the resistance at $44,000.
On the support side, Bitcoin needs to settle below the support at $35,000 in order to continue its downside move. The next support level is located at $32,000. If Bitcoin manages to settle below this level, it will head towards the next resistance which is located at the recent lows at $30,000.
For a look at all of today's economic events, check out our economic calendar.