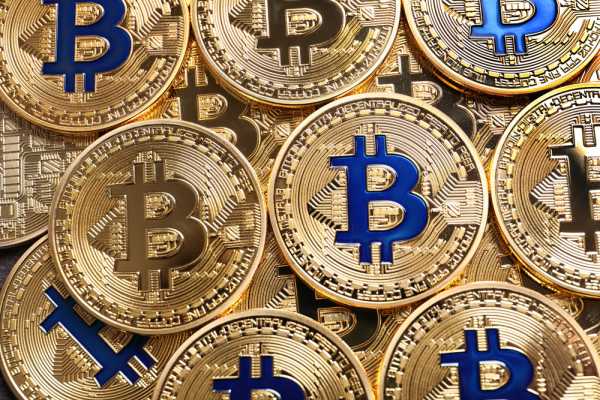 Consolidation is taking place in crypto land as a sign of a maturing industry.  The U.S. arm of cryptocurrency exchange FTX is scooping up CFTC-regulated digital asset derivatives exchange LedgerX in a deal that is making a big splash. As a result of the acquisition, FTX will deliver regulated cryptocurrency futures and options trading in the U.S.  Chris Giancarlo, who is the former CFTC commissioner, commented on the deal on social media, calling it "huge."
This is huge! Congrats to @SBF_FTX @Brett_FTXUS and @ledgerx. https://t.co/nDcgCbAhsQ
— Chris Giancarlo (@giancarloMKTS) August 31, 2021
FTX is led by Sam Bankman, who according to Forbes has a net worth of more than USD 16 billion. FTX has had no problem raising capital, and now using some of it to buy LedgerX and provide "CFTC regulated futures and options trading."
FTX International, the parent company of FTX US, has two years of operating history under its belt and already sees monthly derivatives trading volume of USD 500 billion.  Now FTX US is looking to capture a piece of the futures trading pie.
LedgerX is a digital asset futures and options trading platform for institutional and retail investors alike. Zach Dexter, who is at the helm of LedgerX, characterized U.S. crypto derivatives as "an incredibly underserved market. And becoming a regulated entity did not happen overnight.
Dexter stated in the announcement that both FTX and LedgerX agree that it is incumbent on the cryptocurrency industry to "step up and work with agencies like the CFTC," noting,
" US regulators are ready and willing to partner on innovative products." 
The acquisition could be complete in the coming weeks.
Bitcoin Futures Trading Catching On
FTX is entering an increasingly crowded bitcoin derivatives market. For example, Citigroup is reportedly exploring a potential expansion for BTC futures trading with select clients. Bitcoin trading has become even more appealing as the price has been hovering in the USD 50K range. This has created more demand among institutional investors, which has prompted Wall Street firms to respond.
According to the Coindesk report, once Citigroup gets the regulatory nod, it plans to use the Chicago Mercantile Exchange (CME) for BTC derivatives trading.
Citi isn't the only Wall Street firm to catch bitcoin fever. According to a recent report in Business Insider, JPMorgan is looking to give clients on its wealth management platform access to crypto investment vehicles.