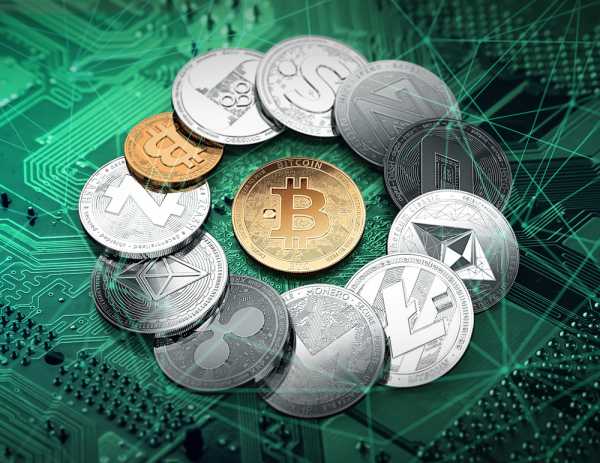 For the Afternoon Ahead
Bitcoin would need to move back through the $34,050 pivot to bring the first major resistance level at $34,784 into play.
Support from the broader market would be needed, however, for Bitcoin to break out from $34,500 levels.
Barring a broad-based crypto rebound, the first major resistance level and resistance at $35,000 would likely cap any upside.
In the event of an extended crypto rally, Bitcoin could test resistance at $36,000 levels. The second major resistance level sits at $35,324.
Failure to move back through the $34,050 pivot would bring the first major support level at $33,510 back into play.
Barring an extended sell-off through the afternoon, however, Bitcoin should steer clear of sub-$33,000 support levels.
The second major support level sits at $32,776.
Looking beyond the support and resistance levels, we saw a bullish cross this morning, with the 50 EMA crossing through the 200 EMA.
We also saw the 100 EMA narrow on the 200 EMA supporting an early rise before falling into the red.
Through the late morning, the 50 EMA has narrowed on the 200 EMA and the 100 EMA suggesting a possible reversal.
A further narrowing of the 50 EMA on the 200 EMA this afternoon would bring support levels back into play.
Key going into the afternoon would be for Bitcoin to break back through the pivot to $34,050 to avoid another day in the red.