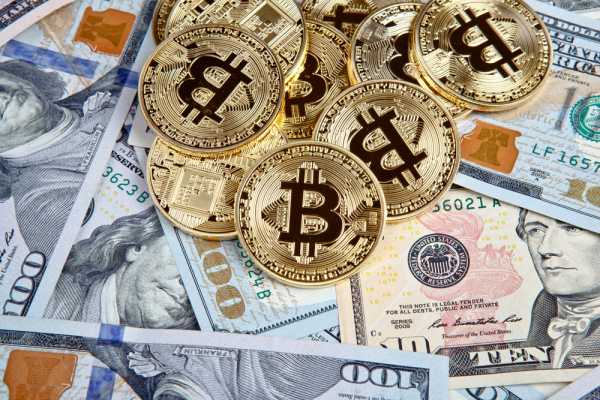 For the Afternoon Ahead
Bitcoin would need to move back through first major support level at $47,823 and the $48,737 pivot to bring the first major resistance level at $49,713 into play.
Support from the broader market would be needed, however, for Bitcoin to break back through to $49,000 levels.
Barring an extended crypto rally through the afternoon, the first major resistance level and resistance at $50,000 would likely cap any upside.
In the event of an extended rally, however, Bitcoin could target the 23.6% FIB of $50,473 before any pullback. The second major resistance level sits at $50,627.
Failure to move back through the first major support level would bring the second major support level at $46,847 into play.
Barring an extended sell-off on the day, Bitcoin should steer clear of sub-$46,000 levels. The third major support level sits at $44,957.
Looking beyond the support and resistance levels, we saw the 50 EMA close in on the 100 EMA and narrow on the 200 EMA.
We also saw the 100 EMA narrow on the 200, the signals bearish for Bitcoin and the broader market.
A bearish cross of the 50 EMA through the 100 and further narrowing on the 200 EMA would bring sub-$47,000 levels into play.
The bulls will be looking for a move back through to $48,500 levels in the 2nd half of the day.
A fall back to sub-$47,500, however, would give the bears the upper hand once more.