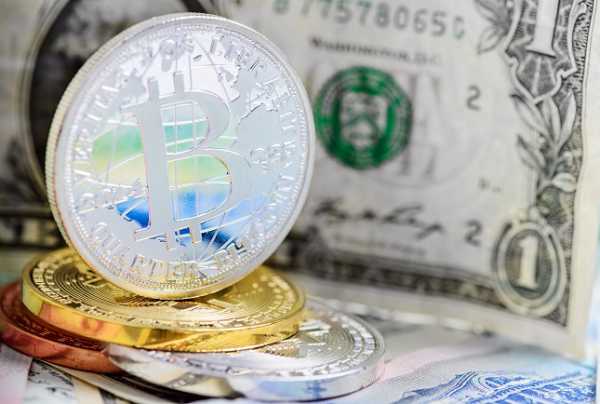 Due to investors buying Bitcoin and withdrawing from exchanges, the spot exchange reserves have been trending lower the entire year, thereby pushing price north.
Apart from BTC hitting near-term overbought levels, the past few days have seen a slight increase in spot exchange reserves as short-term investors began to take profit. It is a cautious signal for the near term, but reserve levels remain low.
Despite many weak hands panic selling during the May liquidation wipe-out, we can expect some remaining investors to add near term selling pressure, especially between $55k and $58, if buyers can break even in the near term.
Still, JPMorgan analysts cite three reasons behind the latest rise in Bitcoin prices.
It is their belief that Bitcoin is a better inflation hedge than gold that is possibly behind Bitcoin's recent rise from $40k to $55k.
Bitcoin is having a resurgence among institutional investors who may see it as better inflation protection than gold.
Bitcoin has again drawn investors' attention due to inflation worries that have arisen.
According to the world's most valuable bank, since the start of 2021, $10 billion has been pulled out of gold ETFs and $20 billion has gone into bitcoin funds.
In addition to Gary Gensler's recent statements that the world's largest economy will not follow Chinese laws regarding cryptos, was also boosted by such a narrative.
JPMorgan reports that Bitcoin's price is climbing due to growth in Lightning Network users as well as El Salvador's legal tender adoption. Lightning Network, an advanced payment protocol built on top of blockchains such as Bitcoin, is a method that increases transaction speeds.
Once again, the Securities and Exchange Commission will have to decide whether to accept, reject or delay applications for exchange-traded funds based on Bitcoin, the world's largest digital currency.
All of the presentations adhere to a format that Gary Gensler, SEC Chair, has stated could be favorable to the regulator meaning more cash inflows into the Crypto asset once its approved.
The funds will hold Bitcoin futures rather than the digital asset itself, and are registered under the Investment Company Act of 1940, which provides greater investor protection.