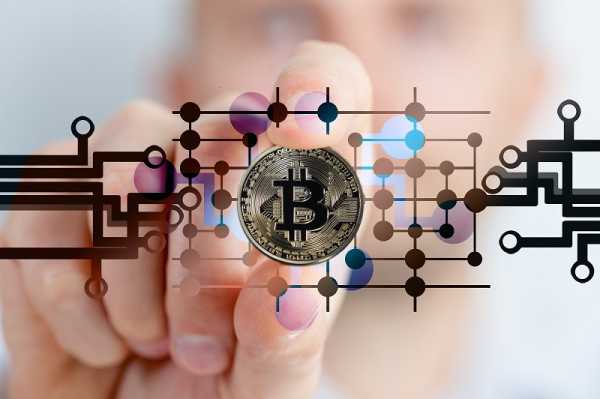 Cryptocurrency investors are gearing up for where the bitcoin price will go in the final stretch of the year. With the fourth quarter half over, the leading cryptocurrency has not disappointed so far, having risen 47% since the start of October. A major privacy-fueled upgrade happened on the Bitcoin blockchain this weekend, giving market participants cause for celebration.
The Taproot upgrade for Bitcoin has officially activated.

Congratulations and thank you to every developer, miner, and Bitcoiner who made this happen. ⚡️

— Pomp 🌪 (@APompliano) November 14, 2021
The upgrade, known as taproot, is now activated on the Bitcoin Core blockchain. The long-anticipated improvement happened at block number 709632, and it is the first major upgrade to the Bitcoin network in four years. In 2017, Bitcoin underwent the SegWit upgrade, which paved the way for taproot.
Bitcoin Privacy
In addition to making Bitcoin transactions more private, Taproot is also designed to make the blockchain more scalable and secure. Privacy is a major theme, considering it is one of the features that made bitcoin so attractive to users early on.
Transactions on the Bitcoin blockchain, however, still have an element of traceability attached. Taproot uses what are known as Schnorr signatures that will make multi-sig transactions look similar to peer-to-peer transactions, ultimately enhancing the anonymity of the wallet address. Multi-sig transactions are basically used as a tool for greater security.
In addition, since less data will ultimately be involved in transactions thanks to the creation of a consolidated digital signature, Bitcoin transactions can be verified more speedily. One concern is that as privacy is strengthened, regulators could attempt to mess things up. At this point, however, the bitcoin train has already left the station as both retail and institutional adoption have gained traction.
Bitcoin Price
The taproot upgrade has been in the works since 2018. As a result, some market leaders believe that the gains from this event are already priced in.
One the heels of the taproot upgrade, the bitcoin price is trading at the $64,600 level with a market cap of $1.2 trillion. While taproot is considered bullish, the crypto market experienced a setback on Friday when U.S. regulators rejected a bitcoin spot-market ETF by VanEck.
With inflation having run amok in the economy, however, the case for owning digital sound money like bitcoin has seemingly become even stronger.