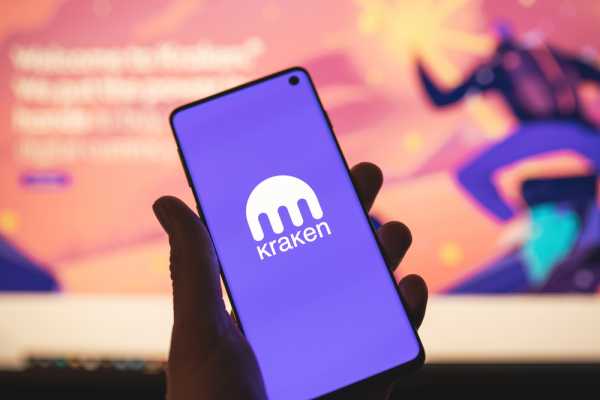 The cryptocurrency market has underperformed during the last few weeks of the year. The poor performance comes despites numerous experts predicting that the prices of most cryptocurrencies will rally during this period.
Powell Predicts Dollar Inflation Rate will Increase
The CEO of Kraken crypto exchange Jesse Powell recently talked about Bitcoin in an interview with Bloomberg Technology. According to Powell, Bitcoin's price below $40,000 represents an excellent buying opportunity.
The leading cryptocurrency has been struggling below the $50k level over the past few weeks, down by more than 30% from the all-time high of $69k it achieved a month ago. Bitcoin dropping below $40k will mean that its price is down by roughly 40-50%.
A decline by 50% would represent a great buying opportunity for many investors. He said, "I think a lot of people see anything under $40,000 as a buying opportunity. I was personally buying when we dipped back close to $30,000 a few months ago, and I think a lot of people are just waiting to come back in at rock bottom prices."
Powell also added that his major concern at the moment is the US Dollar and the rising inflation level. He predicts that the inflation level will continue to rise over the coming months.
It is Hard to Predict Bitcoin's Price
Powell predicted earlier this year that Bitcoin would reach the $100k mark before the end of the year. However, that prediction hasn't played out as Bitcoin is struggling around the $48k level at the moment.
He stated that it is hard to determine Bitcoin's direction at the moment. "It's hard to know where it goes. When you look at a long-term trendline of Bitcoin, and it's just up consistently. I always tell people, 'If you think about buying Bitcoin, think about it as a five-year plus investment," he added.
Kraken recently listed Shiba Inu on its platform, with the token's price rallying by more than 25% following the event.