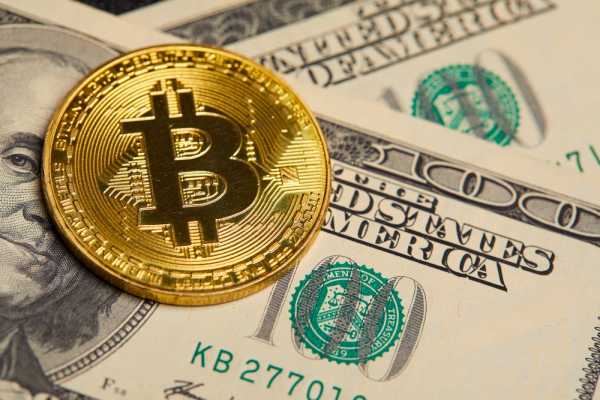 The 68K area is currently showing a bearish pin bar, off of a location where a false breakout is highly likely. These are not attractive levels for new swing trade or position trade longs.
The nearest support is the low 60K area. So one potential scenario for the week would be to see a retest of the 60 to 63K area followed by a bullish reversal. The idea is to be able to risk less than the potential reward. If risk can be maintained around 4K points, that means the nearest resistance should at least offer 1:1 reward potential. Buying into a setup off the low 60Ks offers such potential.
IF the low 60ks are taken out, the next level is the 57K support. Keep in mind at this point it will likely require a significant catalyst to drive price this low.
Another important thing to note: Just because the chart may show a double top or failed high, it does not signal a "trend reversal". Which means shorting Bitcoin is still an extremely risky and low probability thing to do on this time frame.
At some point, this sector will go out of favor, like everything else BUT the price structure NEEDS to prove this first. For example, a head and shoulders formation can unfold over the next few weeks or months. That would be a more reasonable scenario to consider for shorts compared to the price structure at the moment.
Focus on risk first, not rewards and stop listening to people, pay more attention to the price action relative to the current price structure. The objective is to trying to participate within the trend but from a price that offers attractive reward/risk.
If you would like to know more about my long only swing trade strategy. please visit.