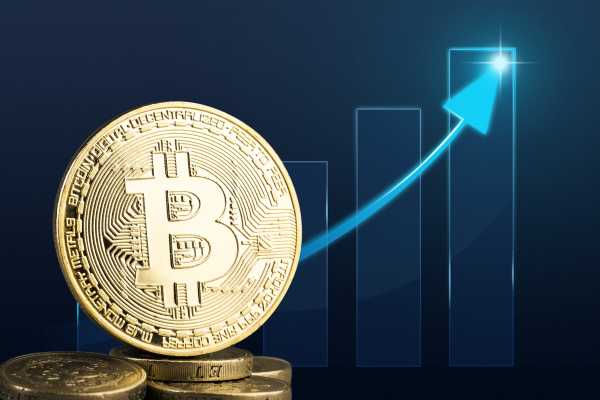 The rally from the June 18 low still looks good
Last week, see here, I shared with you that per the Elliott Wave Principle (EWP), I was
"tracking a leading diagonal (LD, green) wave-1/a pattern, which still requires a last (grey) smaller wave-v. For now, it appears wave-iv is still underway and should ideally find support in the $22,000-22,500 region. From there, wave-v should materialize, ideally targeting around $27,5K+/-1000."
The cryptocurrency bottomed on August 4 at $22418 and has since made a series of higher highs and lows. Now it sits at $23900. See Figure 1 below.
Figure 1. Bitcoin daily chart with detailed EWP count and technical indicators.
Five waves are getting closer to completion
Thus, all it requires for the Bulls is to push Bitcoin (BTC) above the late July high of $24676 to complete (grey) wave-v of (green) wave-1/a. The ideal upside target remains $27.5K+/-1000 when BTC breaks above that level as that is now resistance (in May, that was a support zone).
If BTC completes these five waves, the following more significant pullback (green wave-2/b) will be an excellent buying opportunity. In that case, I anticipate, based on the currently available price data, a low of around $22K+/-1K. Why? Because from the EWP, we know that after 1, 2/a, b comes 3/c, respectively, targeting most likely $37K+/-1K.