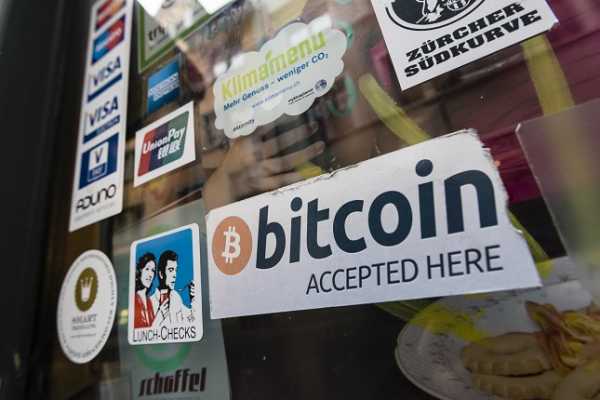 Over the past two weeks, Bitcoin has lost almost 20%, demonstrating the extreme volatility of the crypto market.
On the daily price chart of the flagship Crypto, upside momentum continues to slow, suggesting consumers have continued to take profits.
The relative strength index on the daily chart is not yet oversold, which suggests more downside is possible in bitcoin for the foreseeable future.
At $53k, the 100-day moving average could attract buyers in the same way it did in late September when the price began to recover.
While traditional markets are concerned with moves on this scale, it is business as usual in Bitcoin ecosystem which has largely retained its bullish conviction. In early London trading on Friday, the largest cryptocurrency slipped below $56.5k for the sixth consecutive day.
Crypto corrections are nothing to worry about. In light of how far the market has come in recent months, a break to $50k would be relatively minor considering how much it's dropped from the highs.
After prices skyrocketed 40% in October, some analysts say a sharp decline is normal. China's crackdown on crypto and new tax reporting provisions in the U.S. that are viewed as unfriendly by crypto investors have soured sentiments as well.
Interest rates rose and the system was drained of liquidity during 2016/17 Bitcoin winter, so crypto lost its wind.
It is not uncommon for cryptocurrencies to experience price swings of 20% or more.
The cryptocurrency fell more than 50% by late June after hitting a record high of almost $65,000 in early April. Within a couple of weeks, the price dropped about 25% from its peak of nearly $53,000 in early September.
Investors in digital assets are sometimes unfazed by pullbacks as large swings are expected. Though such arguments are controversial, some people see Bitcoin as a modern-day inflation hedge and store of value.