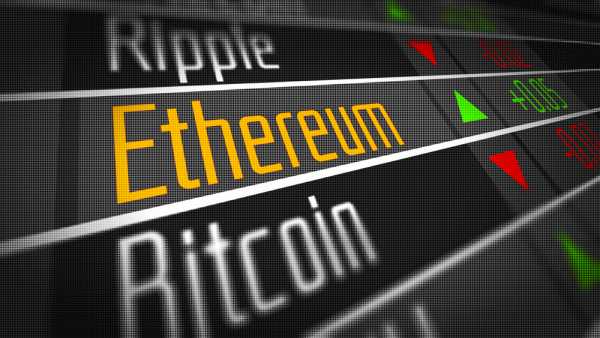 Today the cryptocurrency markets experienced a widespread selloff on the heels of a widespread decline in U.S. equity markets. The S&P 500 closed down 0.86% shedding almost 39 points at 4,538. The Nasdaq faired worse losing nearly 300 points or approximately 2% finishing the week at 15,085. The low numbers for the November jobs report added to the risk off sentiment that had already been ignited by fears of the new Covid-19 variant.
The decreased risk appetite spilled over into the crypto sector but rather than viewing this as a fundamental shift traders should be viewing today as a last chance to buy crypto at discounted prices before the holiday season. Bitcoin and Ethereum both lost over 5% in value today. Alt. coins joined in the selloff however they did not outpace the top two cryptocurrencies in drawdowns by much at all. The average decline across alt. coins was around 7% barely beating out Ethereum currently down 6.6% and Bitcoin 5.3% at time of writing.
If the U.S. stock market's decline today was truly the catalyst for the crypto selloff, and the equities are reacting to the possible outcomes of another variant causing slowdown in economies around the world then it's only a matter of time before travel restrictions, lockdowns and more time spent at home working, networking and keeping yourself entertained all add up to more time spent in front of the screen or on your phone both for profession as well as recreation and that will only reignite the bull run in the crypto sector.
The most important thing was the close above critical support.
So once again for people looking to add to their holdings, or make their first purchase on the hottest items of 2021 This is the sale of the year, makes a great gift as well.