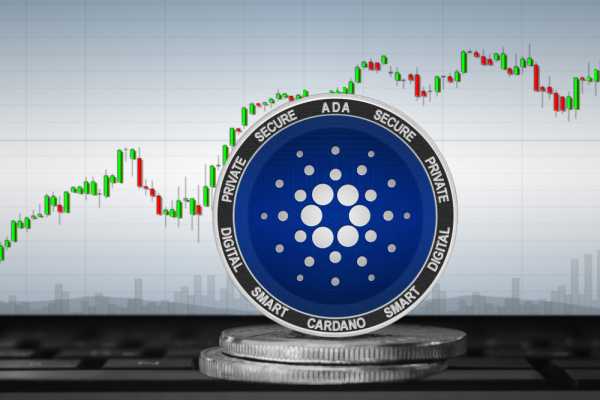 After a relatively overextended stagnation period, Cardano (ADA) managed to make a definite breakout upwards, and now it's hovering around the $2.30 neighborhood.
Bulls now are taking control of the price action following a strong selling pressure concentrated at the $2.10 level that helped cap any further attempt to extend the gains across the board.
The bearish bias that once dominated the rangebound stage fueled the sell-off of the cryptocurrency to reach levels below $1.85, where the coin later rebounded and entered another consolidation phase. With the current construction in place, it seems that odds are widely favoring the bullish bias, pointing towards new highs above $2.35.
Major Cryptos Are In Bullish Mood
The recent rally of Cardano's coin comes in the midst of the bull-run seen in Bitcoin (BTC), which refreshed its all-time highs at $68,568.85, according to Coinbase's data.
Also, Ether (ETH) kept its bullish stance alive and reached new all-time highs as well around $4,817, now undergoing a pullback in a similar way as the world's largest crypto by market capitalization is doing.
Overall crypto market's sentiment remains greedy, unveiling a buying perspective for the short and mid-term across the sphere, although it's not exempt from suffering setbacks. That's why cryptos like BTC and ETH are preparing the ground with some corrective moves before reaching the critical levels of $70,000 and $5,000, respectively.
ADA/USD Heading Off To $2.40 Soon?
Moving back to the technical analysis of ADA, the price is poised to break above the resistance level of $2.30, which has proven to be a tough nut to crack in the short term for the cryptocurrency.
However, if it gives up in favor of the buyers, the eyes will be on the $2.40 zone, followed by the $2.60 level, paving the road for a possible golden crossover of the 50 and the 200-period simple moving average at the H4 chart.
In the bearish scenario, if Cardano's coin plummets back below $2.10, the sell-off will intensify further to take the crypto towards the $2.00 handle, which is the latest hurdle before reaching a critical low of around $1.80.