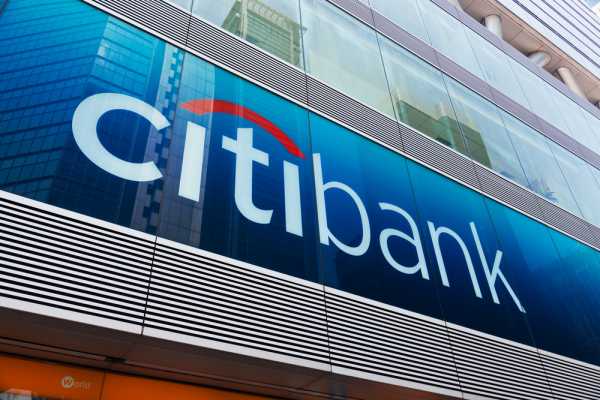 An increasing number of financial institutions are expanding their presence within the crypto, and digital asset sector as institutional investors demand exposure to the emerging market.
Citigroup Pushes Further into Digital Assets with Puneet Singhvi's Appointment
Citigroup, one of the leading financial institutions in the United States, has announced that Puneet Singhvi will be in charge of the digital assets division of its Institutional Clients Group (ICG). The appointment comes into effect on December 1 and signals the bank's intention to expand its presence within the digital asset space.
The financial institution said it is set to hire 100 additional personnel to its digital asset division as the demand for the emerging market continues to increase. According to Emily Turner, head of business development at the ICG, the bank is currently exploring the possibility of providing digital assets to its clients.
Turner said, "Prior to offering any products and services, we are studying these markets, as well as the evolving regulatory landscape and associated risks in order to meet our own regulatory frameworks and supervisory expectations."
Financial Institutions are Opening Cryptocurrency Asset Divisions
Citigroup is the latest financial institution to launch a division focused on cryptocurrencies and other digital assets. A few years ago, banks and other major financial institutions around the world were against cryptocurrencies, sometimes making it tough for investors to buy cryptos with cash.
However, the trend has changed in recent years, and more financial institutions are slowly embracing cryptocurrencies. JPMorgan, one of Bitcoin's biggest critics, launched Onyx, a division focused on digital assets. The bank even went further to launch JPM Coin, its own digital currency.
In addition to JPMorgan, other leading financial institutions in the United States have entered the cryptocurrency space over the past few months. New York Mellon and Northern Trust are working on offering custodial services to their clients, while U.S Bank announced a few weeks ago that it would offer crypto custody services to money managers.
Goldman Sachs and Morgan Stanley have also entered the digital assets space. The adoption of cryptocurrencies and other digital assets by major financial institutions will increase over the coming months and years as more retail and institutional investors seek exposure to the cryptocurrency market.