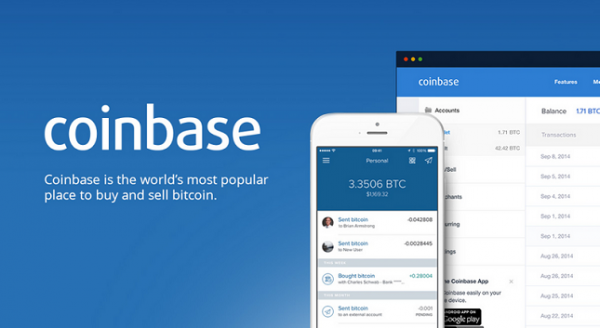 Coinbase, the first US-listed cryptocurrency exchange, keeps inking new deals on different fronts to bolster its business line, and now it seems that the firm wants to solidify its presence in Israel.
According to an announcement made in a blog post, the company would acquire Unbound Security, an Israeli cryptographic security firm. Coinbase highlighted that Unbound Security is a pioneer in the secure multi-party computation (MPC) technology and intends to launch a research facility in the country.
Global Expansion in the Making
The maneuver is also part of Coinbase's global talent acquisition strategy as it intends to hire people in Israel by establishing a presence there, after doing the same in countries like Brazil, Singapore, and India.
"Crypto can't grow without strong cryptography and strong security, but it also needs to be user friendly. Secure multi-party computation is an application of advanced mathematics to enable crypto assets to be stored, transferred, and deployed more securely, easily, and flexibly than ever before," the US-listed crypto exchange noted in the announcement.
The terms of the acquisitions were not immediately disclosed by Coinbase, as it clarified that it's subject to customary closing conditions and "is expected to close in the coming months."
Coinbase's Deal With Adidas
The firm, listed in Nasdaq, has been quite active over the last few months with partnerships. The latest one was successfully arranged with Adidas, a leading sports apparel manufacturer in the world. "We've partnered with Coinbase. Probably nothing," Adidas briefly wrote in a tweet.
As it happened with Unbound Security, no additional details were disclosed at the time of the deal.
In fact, it won't be surprising that Adidas also ended up signing a partnership with The Sandbox and jumping into the metaverse sphere.
Recently, the sports apparel manufacturer purchased a 144-parcel space in The Sandbox's virtual space, sparking rumors that a big deal could arrive soon between both parties.