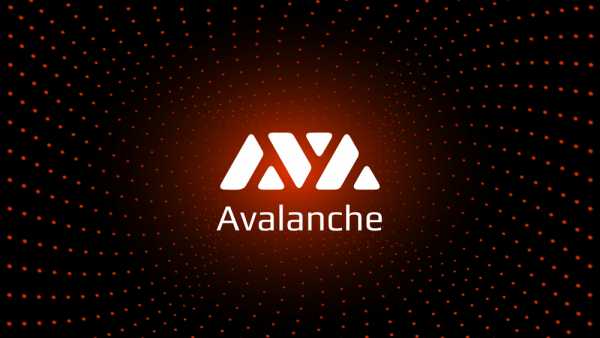 Avalanche has become one of the leading blockchains in the world, and it is providing stiff competition to the likes of Ethereum and Solana in the decentralized finance (DeFi) space. The protocol is attracting more developers within the cryptocurrency sector.
Avalanche Projects to Gain Needed Investment
Colony, a community-driven accelerator, announced yesterday it had raised $18.5 million in seed funding. According to the team, the latest funding round was led by The Avalanche Foundation and saw participation from Shima Capital, Hashkey, GBV Capital and Bixin Ventures. Furthermore, members of the Avalanche community also took part in the funding round.
In its press release, Colony said the funds would be deployed within the Avalanche ecosystem to support numerous activities. The funds would be used to support the most promising early-stage projects, provide liquidity for DeFi protocols, maintain an Index on top of Avalanche projects and validate networks through stacking capabilities.
Colony CEO Elie Le Rest commented that "We are delighted to announce that we've established close ties with the Avalanche Foundation itself. We'll be sharing deal flow to create a more fertile ground for projects building on Avalanche, the fastest, highly customizable, smart contracts platform in the blockchain industry."
Colony is set to launch in the current quarter, and its CLY token will play a crucial role in how the accelerator distributes the funds. According to the team, its CLY token will be used for both DAO governance and liquid exposure to Colony's value flow. CLY holders can decide some important activities within the ecosystem.
AVAX Coin to Play a Huge Role in Colony's Operation
Another coin that would be important to Colony's operation is AVAX, Avalanche's native cryptocurrency. Per the team, 10% of Colony's capital will be deployed in AVAX to be staked under its Validator Program.
The team will deploy another 10% of the capital into the top 10 projects built on Avalanche, ranked by market cap. These projects will receive funds in the form of AVAX coins. "50% of Colony's capital will be deployed to support the best teams and projects building on Avalanche, to finance their efficient development and growth. The final 30% of Colony's capital will be deployed via liquidity protocols built on Avalanche," the team added.
Colony's public token sale will begin in the current quarter. The team concluded that it should continue to empower projects building on Avalanche with its first capital deployments.