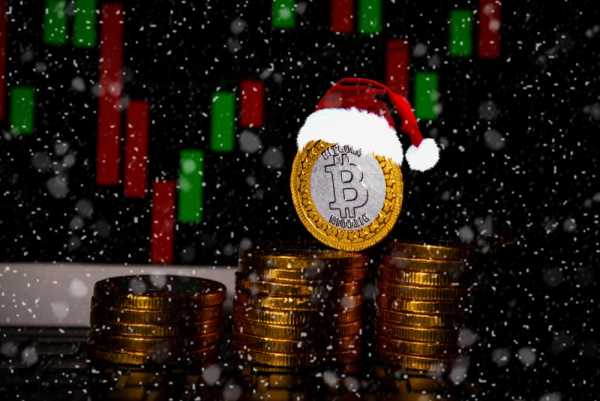 Are NFTs Worth Buying?
The explosion of NFTs in 2021 defines logic. Everyone blames the rise in cryptocurrency as the causative factor for the boom. Investors from across different sectors are owning an NFT for a mouthwatering amount.
LeBron James's slam dunks and Jack Dorsey's Tweet are worth millions of dollars. Remember the Beeple's artwork "Everyday" that sold for $69M?
The fact of the matter is it's hard to tell if an NFT is a good value, as different people evaluate an NFT based on certain criteria. The value of an NFT solely lies in the eye of the collector. If buying an NFT is for investment purposes, you may lose out entirely. In essence, you have to be cautious with your choices.
But are NFTs good as Christmas presents? The answer is yes. First, NFTs are scarce. This scarcity is what made them appear quite valuable. No two NFTs are the same, as the second copy remains on the blockchain while the original is with the creator or the buyer.
An individual that owns a CryptoPunk NFT is regarded as an aristocrat because of the expensiveness of the avatars.
According to a survey conducted by Morning Consult in March 2021, 20% of United States Adults are interested in NFTs, with 9% indicating more interest in owning and trading one.
One of the most interesting demographics is the physical collectors. It may also interest you to know that Americans make up over half of NFT investors, according to Christie.
In the long run, NFTs might not hold any value, but surely, your friends, loved ones, or spouse will be happy to have owned one due to their increasing popularity. You can get an NFT on marketplaces, such as OpenSea and Nifty Gateway.
Bitcoin/Altcoins As Gift Alternatives
It's a well-known fact that one in five Americans already own some form of cryptocurrency. The statistics will expand even further heading towards the future. So, you shouldn't see it as a surprise when several people intend to give crypto to a loved one, especially during the holiday/festive season.
But how do you know the crypto your friend or loved one would like to have as a gift this Christmas? The simplest way of course is to ask them, but it won't be a surprise anymore if they find out what you are going to give them. Not everyone wants the same crypto. According to BlockFi, Gen Z and Millennials have a thing for Dogecoin over other altcoins, while men prefer Ether to Bitcoin.
The cryptocurrency market hasn't been stable profit-wise at the moment, but now is even the ideal time to give your loved one a crypto.