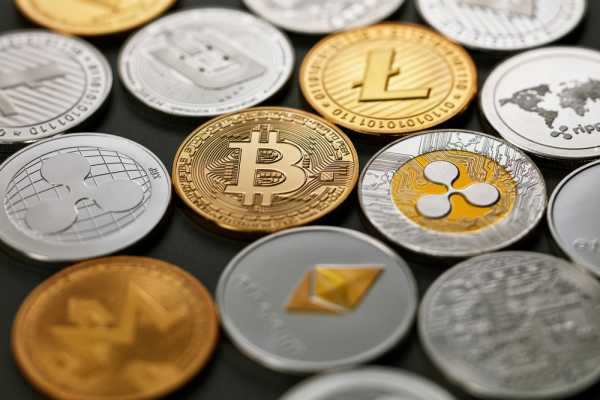 The bullish mood dominates the scene across the board in the cryptocurrency market, as the odds favor the buyers in the world's largest digital asset by market cap, Bitcoin (BTC).
The crypto is now exchanging hands at around $42,858, following a strong daily surge of over 2.5%.
Source: FXEMPIRE
Ether (ETH) is also walking the same steps of BTC in terms of tone, as it trades above $3,244 after soaring by over 5% during Tuesday, taking the crypto to the highs in the RSI indicator at the H1 chart.
In fact, such an oscillator is signaling overbought conditions from a broad perspective.
Powell, Again, The Headliner
Coming back to Bitcoin, the king cryptocurrency is gathering steam in the midst of a renewed interest of bids at the current stage, as the digital asset is looking to crack the stagnation phase it had been trapped in since last week.
The fundamental catalyst comes again from the US Federal Reserve, specifically from its chairman, Jerome Powell, who saw his tenure at the central bank renewed for another four years.
The Fed's chairman said that the country would likely remain in a low-interest environment, but at least under a three-hike rates regime, as most FOMC members expect. Such comment helped push the US dollar lower and renewed the buying interest across the crypto sphere, even for the altcoins.
LTC Heads Toward the 200 SMA
Moving onto other assets, Litecoin (LTC) is catching some breath above the 50-hr simple moving average and quotes around $131.40 after surging above 3% during Tuesday.
Source: FXEMPIRE
Also, the price is on the verge of hitting the 200-hr simple moving average anytime soon. The RSI indicator is treading the overbought waters.
The risk to the downside will increase once the crypto breaks below $128, which could open the doors for LTC to plummet towards $124 in a first degree, followed by the $120 psychological level.