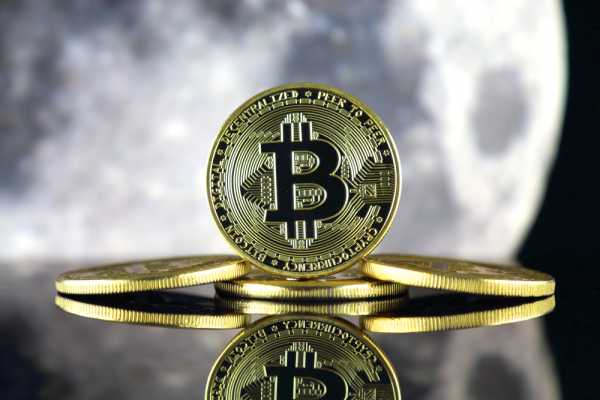 Uniting Crypto and Fiat
Hybrid fintech platforms like Alchemy Pay, Sila, and Blockonomics have been developed with the goal of enabling cryptocurrencies and traditional fiat currencies to operate together.
For example, by leveraging solutions for both online and offline merchants to aggregate crypto assets and fiat currencies without having to undergo significant infrastructure upgrades, Alchemy Pay has the power to leverage over 300 fiat and cryptocurrency gateways across 65 countries and regions.
The Singapore-based hybrid payment solutions provider recently launched its own virtual cards, which support over 40 cryptocurrencies. The cards can be linked to digital wallets like Google Play and PayPal, and can be accepted across millions of merchants on the networks of Visa and Mastercard, including that of Amazon and eBay – eliminating more barriers to adoption.
These types of payment solutions have the potential to vastly improve the global payment market by improving transaction speeds on an international scale, reducing the cost of transactions, and eliminating the need for intermediaries.
The development of fintechs that champion hybrid technology come at a time when the wider fintech ecosystem is undergoing periods of significant growth. With the development of finance startups like Connectum, which focuses on multi-currency one-click payments through high-security artificial intelligence fraud-monitoring systems. In linking the world of crypto with fiat, Alchemy can blend blockchain technology with emerging fintechs to deliver more adaptive products.
Revolutionizing Spending
As more individuals and businesses alike look to blockchain technology to leverage their financial transactions, it makes sense for firms to promote and facilitate the use of crypto in a transparent way and in conjunction with existing regulatory laws to play their part in driving mainstream adoption.
Although the bridge between crypto and fiat is still vast, the foundations may be laid by stablecoins like Vemanti and Circle – both of which are SEC reporting companies. These asset-pegged tokens can help to remediate any hesitations emanating from consumers, investors and businesses alike towards transacting with crypto.
By taking these measured steps towards the future, stablecoins may play their part in heralding an entirely new global financial ecosystem that's built on frictionless, borderless and trustless digital payments – bringing with it new ways in which we can transact with each other and the companies we use.