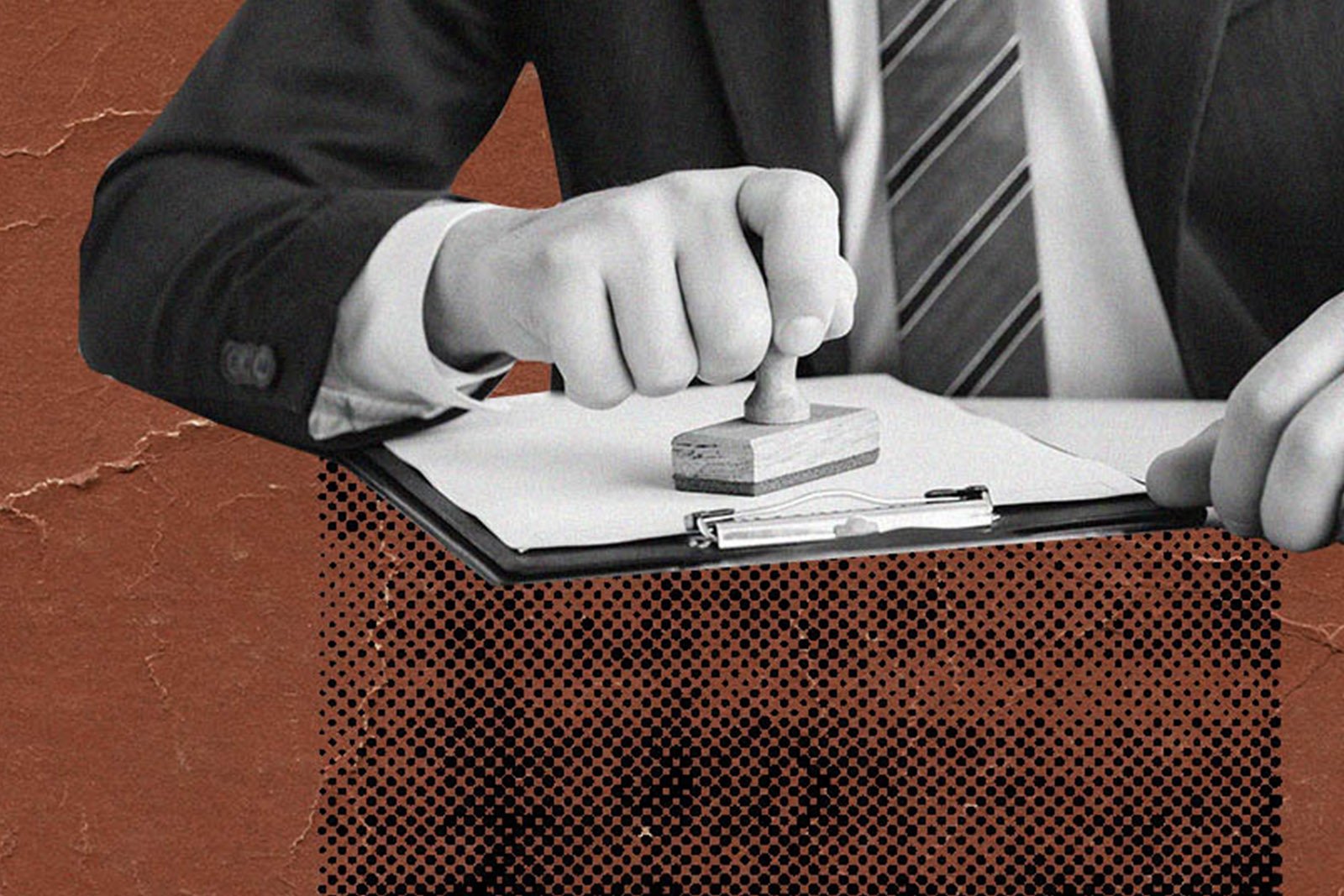 The Minister of Finance for El Salvador, Alejandro Zelaya, announced that the government will send approximately 20 bills to the Legislative Assembly (El Salvador's Congress) that will serve as a regulatory framework for the issuance of bitcoin bonds, according to Reuters.
"(This is) to provide a legal structure and legal certainty to everyone who buys the bitcoin bond," the minister explained during an interview on a local television channel.
Although the senior official did not clarify precisely when the bills would be sent, it is expected to be soon due to the emphasis that the government of President Nayib Bukele has placed on all plans related to Bitcoin.
The government of the Central American country said that it is working on the development of legislation that provides an adequate legal basis for the issuance of the so-called "Volcano Bonds." These papers will be issued by the State and will serve to capture liquidity to finance various points of infrastructure.
One of the flagship projects that is intended to be financed through these bonds is El Salvador's lauded "Bitcoin City." The construction of the first city in the world, the construction and economy of which is to be based entirely on the world's largest cryptocurrency, is estimated to cost approximately 300,000 bitcoins.
The government hopes to raise $1 billion through Volcano Bonds. The 10-year bond will offer a coupon for a 6.50% annual yield in dollars, with bond interest payments planned to be made out to holders each January.
El Salvador has signed an agreement with the Bitfinex Securities exchange platform to "create a regulatory framework for digital securities and assets" and for the issuance and operation of digital financial instruments throughout the country.
Half of the funds obtained through the bond will be used for the development of the country's mining infrastructure. The other half will be used by the government to acquire more bitcoins, authorities reported last November.
!function(f,b,e,v,n,t,s){if(f.fbq)return;n=f.fbq=function(){n.callMethod?
n.callMethod.apply(n,arguments):n.queue.push(arguments)};if(!f._fbq)f._fbq=n;
n.push=n;n.loaded=!0;n.version='2.0′;n.queue=[];t=b.createElement(e);t.async=!0;
t.src=v;s=b.getElementsByTagName(e)[0];s.parentNode.insertBefore(t,s)}(window,
document,'script','https://connect.facebook.net/en_US/fbevents.js');