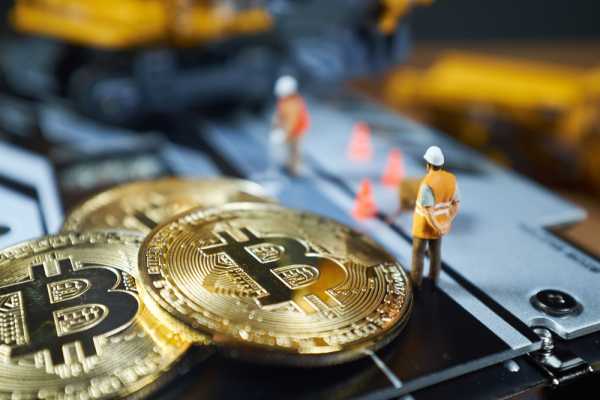 Billionaire entrepreneur Elon Musk has the ability to move markets, and he is very selective about how he uses that power. Bitcoin has been on the losing side of his influence after the Tesla chief distanced himself from the biggest cryptocurrency for its carbon footprint. Now bitcoin just suffered another blow.
The much-hyped Bitcoin Mining Council (BMC) is now live. As a forum of volunteers, the organization is designed to shed transparency on the Bitcoin mining process, which has come under fire for its energy use. They will hold quarterly meetings where members will disclose their BTC mining energy mix as well as their hashrate footprint.
While Musk joined an early call with bitcoin mining companies on the heels of his market-crashing comments about sustainability, he is nowhere to be found on the Council. In fact, the BMC must have anticipated questions about Musk's absence and addressed it on the website, saying,
"Elon Musk has no role at the BMC. The extent of his involvement was joining an educational call with a group of North American companies to discuss bitcoin mining."
Market Doldrums
Ever since Musk's fateful tweet about the use of fossil fuels like dirty coal for Bitcoin mining, the market has been moving lower, for the most part, and taking the altcoins down in sympathy. The broader cryptocurrency market value has nosedived from USD 2.56 trillion in May to under USD 1.6 trillion at last check.
Musk Out, Saylor In
While Musk is out at the BMC, another CEO is very much in. MicroStrategy chief Michael Saylor was behind the maiden meeting of the budding organization in May in which large-scale miners were in attendance.
Saylor, a bitcoin bull, is deemed a "key member" of the group and its facilitator. MicroStrategy is a massive buyer of bitcoin for its balance sheet and its holdings are poised to reach USD 3.5 billion.
The Bitcoin Mining Council is a voluntary and open forum of Bitcoin miners committed to the network and its core principles. We promote transparency, share best practices, and educate the public on the benefits of #Bitcoin and Bitcoin mining. Join us. 🙏https://t.co/vGPGD3TA5p

— Michael Saylor (@michael_saylor) June 10, 2021
Musk does not appear to be likely to provide any tailwinds for the bitcoin price in the near future. And while bitcoin bulls would likely take him back in a heartbeat, there are other billionaires who are beginning to fill the gap.