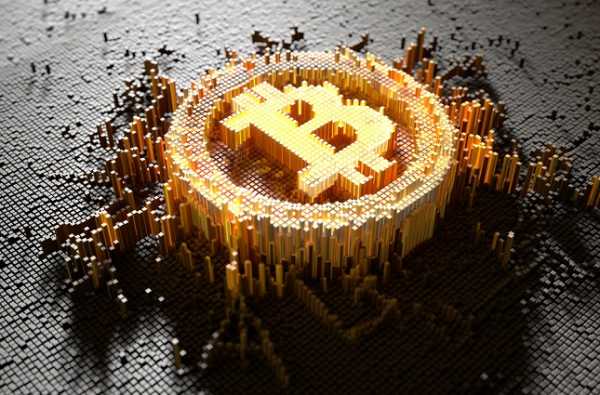 At the time of filing this report, Bitcoin traded near the $40,000 mark, posting gains of about 12% for the day.
Present price actions reveal the most popular crypto asset had been hovering in a lower corridor between the $30,000 and $40,00 price levels since the second week of last month, suggest the asset was consolidating.
Though recent macros reveal that investors are increasing their buying capacity on the crypto asset partly attributed on Elon Musk's recent comment suggesting Tesla would resume buying and accepting Bitcoin once miners go 50% with renewable energy.
These fundamentals boosted the faith among vintage bulls having a long-term mindset on the most popular Crypto amid recent calls for tough Crypto regulations.
The tech Billionaire's tweet also suggested that the world's most valuable carmaker will resume allowing Bitcoin transactions, once those terms were met.
Consequently, Elon Musk reiterated his earlier statements on Tesla having sold only 10% of its Bitcoin holdings, which seem to indicate Tesla's hasn't sold anymore, triggered more bullish sentiments around the Crypto asset, in the early hours of Monday.
Such a surge on the price of the flagship Crypto pushed the market value of Bitcoin to about $740 billion or 45% of the total crypto market valuation.
Though it's important to note Bitcoin is still down by about 38% from its all-time high of $64,778 set on April 14.
Additionally, market sentiments around Bitcoin seem to be rallying stronger on reports that President Hassan of Tanzania instructed its central bank on reforming their banking processes, singling out crypto assets as the future of finance, further gave Bitcoin bulls the much-needed momentum in aiming for the resistance level of $40,000.
For a look at all of today's economic events, check out our economic calendar.