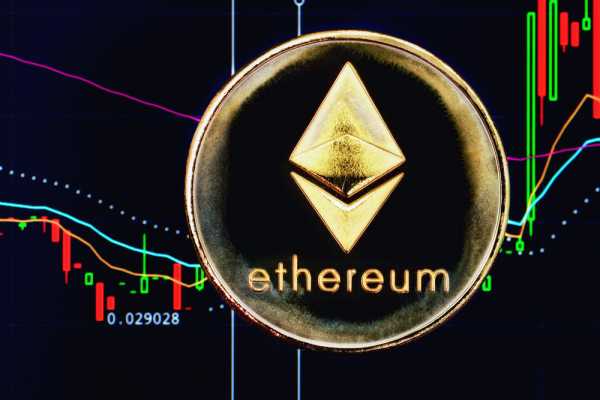 Ethereum Video 10.05.21.
Ethereum Gets To New Highs As Bitcoin's Dominance Declines
Ethereum managed to get above $4000 and continued to move higher as strong rally continued.
Several weeks ago, Ethereum traded near the $2500 level, but it managed to gain strong upside momentum at a time when total cryptocurrency market capitalization continued to soar and reached $2.5 trillion.
Meanwhile, Bitcoin Dominance, which shows Bitcoin market capitalization as a percentage of total crypto market capitalization, declined to multi-year lows. The last time Bitcoin Dominance visited current levels was back in 2018.
It remains to be seen whether cryptocurrency traders will use the recent decline of Bitcoin's share in total crypto market capitalization as an opportunity to take some profits in recent winners and put some funds into Bitcoin. If this happens, it would be a bearish development for Ethereum.
Ethereum managed to settle above the resistance at $3600 and gained strong upside momentum. Buying activity was very strong, and Ethereum did not face any material resistance at the psychologically important $4000 level.
Ethereum has finally faced some resistance at $4150 and pulled back a bit, although it remains to be seen whether this pullback will be strong. In case Ethereum gets above the $4150 level, it will continue its upside move and get to new highs.
It should be noted that RSI is in the overbought territory, and it is already close to highs that were reached at the beginning of this year, so the risks of a pullback are increasing. The previous resistance at $3600 will likely serve as the first material support level for Ethereum.
In case Ethereum declines below this level, it will head towards the support at $3350. A successful test of the support at $3350 will open the way to the test of the next support level which is located at $3200.
For a look at all of today's economic events, check out our economic calendar.