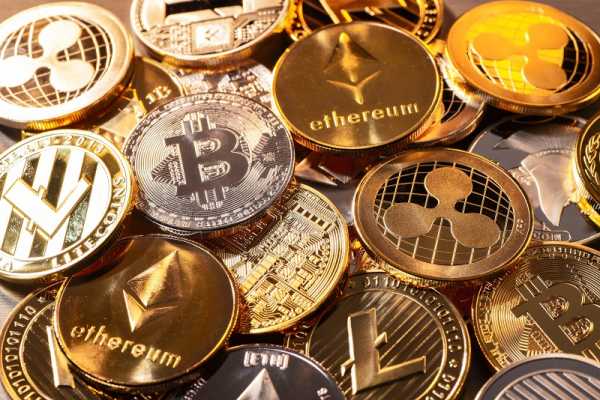 Cryptocurrency mining is a key part of the cryptocurrency space. However, crypto mining requires a lot of expertise and hardware before you can start. Cybersecurity firm wants to make it easier for you to mine cryptocurrencies on your computer with the help of their new Norton Crypto product. However, with Ethereum moving to the proof-of-stake protocol (PoS), it remains unclear if it is a good idea to offer crypto mining services.
Norton launches the Norton Crypto product
Cybersecurity firm Norton has revealed that it has launched Norton Crypto, a new feature designed to allow consumers to safely and easily mine cryptocurrency via the Norton 360 platform.
According to its blog post, the company said it is the perfect brand to offer this service as it would allow people to mine cryptocurrencies without compromising the security of their computers. At the moment, Norton would only allow customers to mine Ether (ETH). However, it intends to expand the functionality to cover other cryptocurrencies in the future.
Norton said it would store users' cryptocurrency wallets in the cloud via its Norton Wallet. Furthermore, it would introduce a button that would allow users to withdraw their mined cryptocurrency to Coinbase exchange.
Gagan Singh, chief product officer at NortonLifeLock, stated that "We are proud to be the first consumer Cyber Safety company to offer coinminers the ability to safely and easily turn the idle time on their PCs into an opportunity to earn digital currency. With Norton Crypto, our customers can mine for cryptocurrency with just a few clicks, avoiding many barriers to entry in the cryptocurrency ecosystem." The feature is expected to available to all Norton 360 customers in the coming weeks.
With Ethereum moving to a PoS protocol, does this service makes sense?
One of the key conversations in the crypto space in recent weeks is the massive use of energy in mining cryptocurrencies. Energy usage is said to cause environmental harm, and the industry is now seeking to become less energy-intensive.
ETH/USD chart. Source: FXEMPIRE
The PoS protocol doesn't involve mining and is more energy-efficient than the proof of work (PoW) protocol. Hence, several crypto projects are migrating to the PoS protocol. Ethereum is already close to becoming a PoS protocol. When that happens, ETH would no longer be mined, making products such as the Norton Crypto irrelevant.
ETH's price is down by 7% over the past 24 hours as it continues to struggle to reach the $3k mark.
For a look at all of today's economic events, check out our economic calendar.