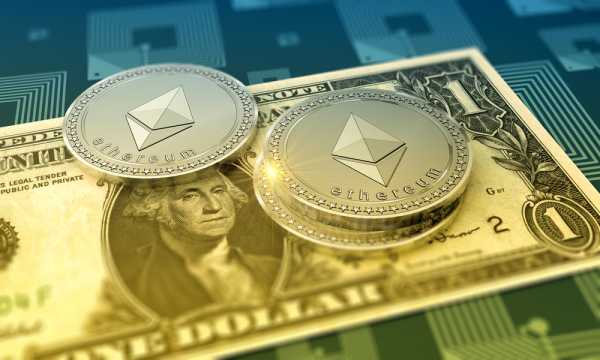 While the CME's Ethereum futures have had a less than explosive start, I believe that ETFs will ignite a rally in Ethereum and bring Ether to a new all-time high just like Proshares did with Bitcoin. Others are less optimistic, ProShares and digital asset manager VanEck submitted filings with the SEC earlier this year to develop Ethereum-based ETFs, but they later withdrew their proposals. ProShares and VanEck both declined to comment on their decision. According to McClurg of Valkyrie, regulatory clearance before the end of next year is a "long shot" due to little trading volume in Ethereum futures markets. But hopes for first quarter of 2022 are still strong.
U.S. and E.U. regulators continue to hold outdated views of BTC;
While the third-world taking charge in the digital space race
During the recently held "Latin America Bitcoin and Blockchain Conference," the El Salvadorian President, Nayib Bukele, came on stage looking like a character straight out of "Grand Theft Auto Vice City," but his ambitions were closer to Alexander the great, according to the self-proclaimed dictator (jokingly) of El Salvador.
"Invest here and make all the money you want," Bukele said in English, dressed all in white and wearing a reversed baseball cap, in the beach resort of Mizata. "This is a fully ecological city that works and is energized by a volcano."
His plan is to build the world's first "Bitcoin City," funded initially by bitcoin-backed bonds. Half of the VAT levied would be used to fund the bonds issued to build the city, and the other half would pay for services such as garbage collection, Bukele said, estimating the public infrastructure would cost around 300,000 bitcoins.
As previously reported by Reuters, Samson Mow, chief strategy officer of blockchain technology provider Blockstream, told the gathering that the first 10-year issue, known as the "volcano bond," would be worth $1 billion, backed by bitcoin and carrying a coupon of 6.5%. Half of the sum would go to buying bitcoin on the market, he said. Other bonds would follow.
After a five-year lock-up, El Salvador would start selling some of the bitcoin used to fund the bond to give investors an "additional coupon," Mow said, positing that the value of the cryptocurrency would continue to rise robustly.
The bond would be issued on the "liquid network," a bitcoin sidechain network. To facilitate the process, El Salvador's government is working on a securities law, and the first license to operate an exchange would go to Bitfinex, Mow said.
Crypto exchange Bitfinex was listed as the book runner for the bond on a presentation behind Mow.
©Thegoldforecast.com