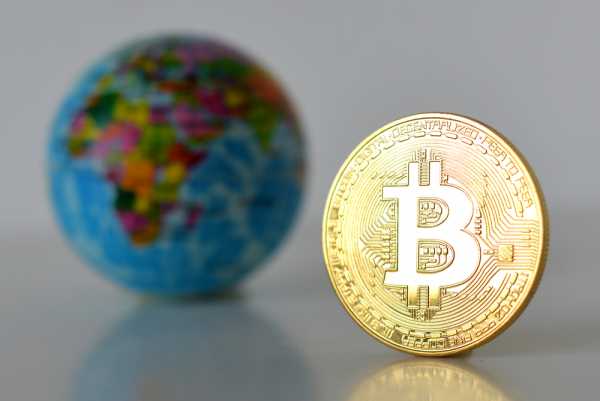 As Bitcoin (BTC) and Ether (ETH) refreshed their respective all-time highs, more positive news for the largest cryptocurrencies by market capitalization hit the wires. Tim Cook, Apple's CEO, has revealed today during the DealBook Conference that he owns both BTC and ETH.
In fact, he went beyond by stating that he had been a long-time crypto holder, claiming that he had been interested "for a while" in the topic.
However, he clarified that his words could not be taken as investment advice, although the topic has been of interest for a long time. "I think it's reasonable to own it as part of a diversified portfolio," he said.
Apple Won't Invest In Cryptos, For Now?
Also, he pointed out that all the crypto maneuvers he has done are from a personal point of view and not in the tech giant's name because he rejected any possibility of Apple investing in cryptos with corporate funds.
As of press time, it's known that Cook owns over 5 million shares and hopes to receive more through 2026, depending on Apple stock's performance. In addition, Cook had repeatedly stated that he plans to donate his entire fortune to charity as well.
Coming back to the crypto topic, Apple's CEO also rejected the possibility of the company taking virtual currencies in exchange for products as tender.
The words from Cook come in the midst of the ongoing bull-run seen in Bitcoin and Ether, both hovering around $66,700 and $4,774, respectively.
Bull-Run To Extend Further In The Short Term?
Currently, Bitcoin is retracing to ease overbought conditions from the latest momentum witnessed and the overextended move it had during the first hours of the Asian session of Tuesday.
Now, the price is testing the former resistance developed by the then all-time highs at around $66,999.
Also, Ether is currently skyrocketing, and it's the crypto with the better performance in terms of price action, as its pullbacks are short-lived.
The acceleration towards the critical handle of $5,000 could happen very soon. The nearest support level lies at $4,700, followed by the 50-period simple moving average at the H4 chart.