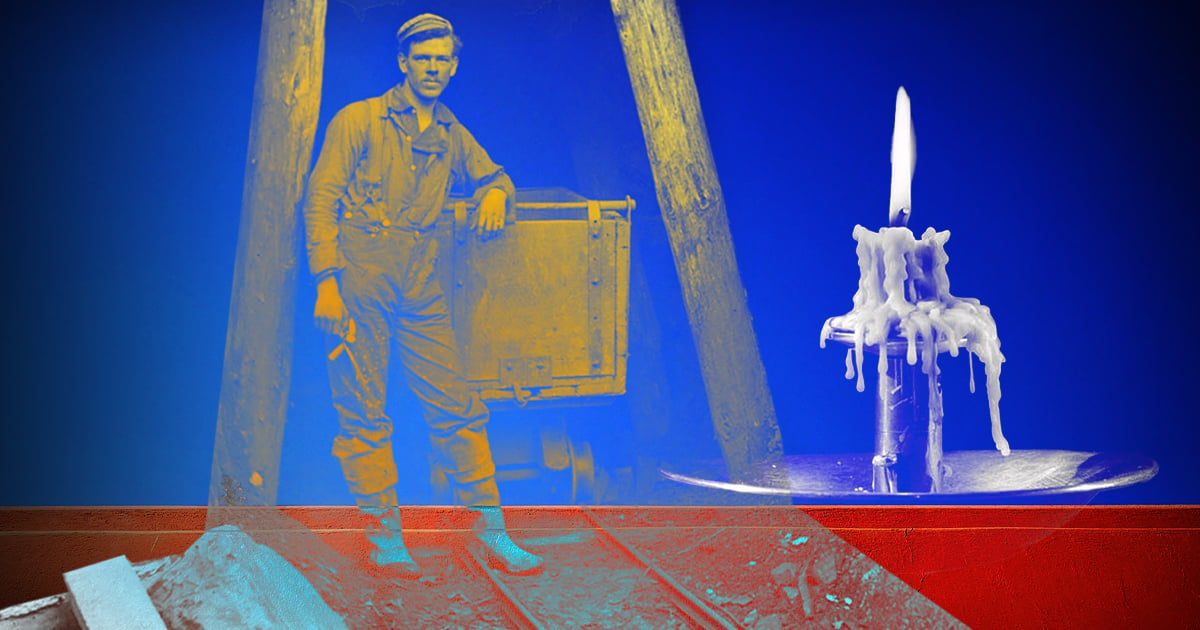 Kosovo has prohibited the mining of cryptocurrencies in the nation due to energy blackouts. the eastern European country has been in a state of emergency since December as cold weather affected the country's power plants. As a result of the shortage, businesses and households have faced blackouts, and the government has had to import additional energy to meet the state's needs.
Kosovo's Minister of Economy, Artane Rizvanolli, wrote a Facebook post addressing the problematic situation faced by the country. According to Rizvanolli, the restrictions on mining crypto in Kosovo will tackle both the short and long-term shortages regarding their capacity to produce energy.
The blackouts have given rise to country-wide protests and calls for Rizvanolli's resignation. 
Electricity prices have increased across the entirety of Europe for a number of reasons, yet Kosovo was perhaps hit the hardest. One of the contributing factors for why prices skyrocketed lies in its geopolitical conflict with Russia, which is among the largest gas suppliers for Europe.
!function(f,b,e,v,n,t,s){if(f.fbq)return;n=f.fbq=function(){n.callMethod?
n.callMethod.apply(n,arguments):n.queue.push(arguments)};if(!f._fbq)f._fbq=n;
n.push=n;n.loaded=!0;n.version='2.0′;n.queue=[];t=b.createElement(e);t.async=!0;
t.src=v;s=b.getElementsByTagName(e)[0];s.parentNode.insertBefore(t,s)}(window,
document,'script','https://connect.facebook.net/en_US/fbevents.js');