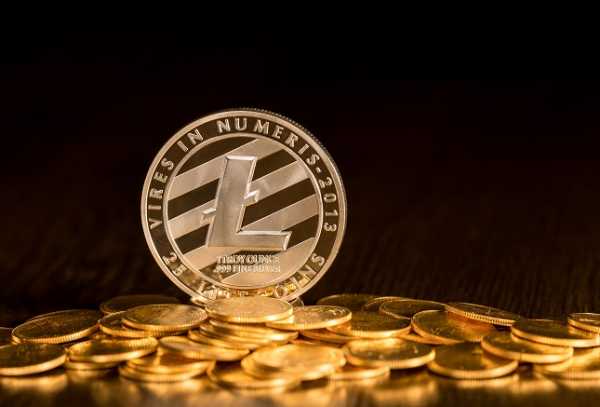 Litecoin has been putting up a fierce fight in the last couple of weeks. The turbulence was not unique to LTC but spread across the cryptocurrency market with Bitcoin sliding below $55,000 and EthereumEthereum revisiting support close to $3,800.
The $14.1 billion crypto asset had grown by 56% from the beginning of November and traded highs of $297 before the correction began. Meanwhile, support at $190 appears to have stood its ground, allowing Litecoin to lift above $200. Possibly, a daily close above this level might offer a prologue into where LTC could be headed next.
Litecoin Mimblewimble Upgrade On Its Home Stretch
Litecoin developers have been working on the Mimblewimble upgraded for quite a long time but its launch could be much closer, according to a recent report. Mimblewimble refers to a privacy-focused decentralized protocol designed to structure and store transactions on the blockchain.
Following its debut, Litecoin is expected to tap into key areas like privacy, scalability fungibility, and anonymity. The upgrade is expected before the end of 2021 but the exact date remains unknown. Possibly, the subsequent report in early December could provide more information regarding this potentially revolutionary development.
Litecoin Dips And Potential Recovery
The daily chart revealed that LTC's immediate upside was capped by the 50 Simple Moving Average (SMA) and the descending trend line as illustrated. A break above this crucial level would play a key role in sustaining recovery toward $300 keeping in mind the possibility of a massive barrier at $250
LTC/USD Daily Chart
Litecoin must make a daily close above $200 to validate the uptrend's potential. Meanwhile, a buy signal is expected from the Moving Average Convergence Divergence (MACD) indicator if the 12-day EMA crosses above the 26-day EMA. This technical index tracks LTC's trend and calculates the momentum. Movement above the mean line also reinforces the bulls' presence in the market.
According to the Relative Strength Index (RSI), consolidation will likely take precedence in the near term. This is in light of the barrier at the 50-day SMA and the immense buyer congestion at $190, as highlighted by the 100-day SMA.
New Covid Variant Breeds Uncertainty
The world is on high alert with a new COVID-19 variant spreading like wildfire. Investors have a history of selling off assets they consider risky whenever fear or uncertainty arises and cryptocurrencies like Litecoin have experienced the turbulence first hand. The recent dip in cryptocurrency prices was attributed to the novel Covid variant but some semblance of stability has returned, allowing LTC to hold above $200.
Key Take-Aways
For Litecoin to immediately lift higher, bulls have to crack the 50-day SMA hurdle. Nonetheless, support above $190 is unlikely to shatter due to the 100-day SMA in case LTC slides under $200. Either of these two scenarios offers a buy-the-dip opportunity as investors look forward to the resumption of the bull run before the end of 2021.