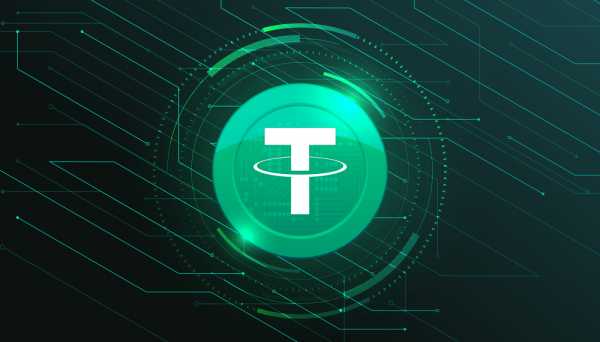 The cryptocurrency space is growing, and countries are rolling out regulations for the sector. This means that how various countries see crypto assets differ, and the case might continue to be so for the next few years.
Myanmar's National Unity Government Recognizes Stablecoin Tether as Official Currency
The National Unity Government in Myanmar, an unofficial government, led by those faithful to Aung San Suu Kyi—the former state counselor of the country, has adopted stablecoin Tether as a legal currency.
According to the NUG, Tether (USDT) will be domestic use to make it easy and speed up the current trade, services and payment systems. The military currently controls the country after declaring a one-year state emergency in February this year. The NUG currently has no power in Myanmar and doesn't control any territory.
The adoption of Tether by NUG is seen as a huge statement from the party. Earlier this year, the Central Bank of Myanmar issued a decree which said all digital currencies were illegal. The NUG is now using the USDT stablecoin to fund its operations as it works its way towards regaining power from the military.
Another Asian Country Seeks to Regulate Stablecoins
While the NUG government in Myanmar has adopted USDT as an official currency, Japan, another Asian country, wants to regulate stablecoins. Recent reports revealed that the Japanese Financial Services Agency (FSA) is currently working on a legislative proposal that would make banks the only entities to legally issue stablecoins in the country.
The FSA intends to duce the financial risks of fiat-backed stablecoins in Japan. According to the reports, the FSA will also ensure that the banks must back the stablecoins with reserve assets. The cryptocurrency space continues to bring varying regulatory proposals in different countries. This is because the understanding of cryptocurrencies continues to differ amongst various regulators.