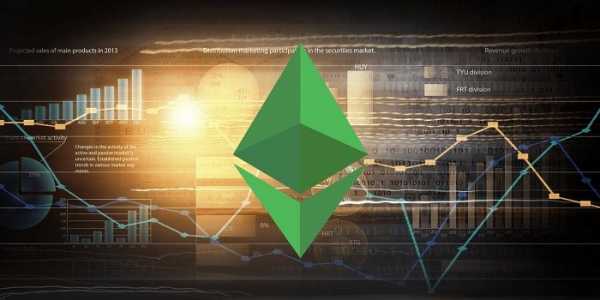 Ethereum declined towards the support level at $3,400 amid broad crypto market pullback which was triggered by the release of FOMC Minutes.
There Are No Safe-Havens Among Leading Cryptos
Crypto traders should get accustomed to the fact that general financial issues will have a material impact on all leading cryptocurrencies.
Yesterday, FOMC Minutes, which is a summary of FOMC discussion at its latest meeting, indicated that Fed was more hawkish than previously expected. At this point, it looks that Fed may start raising rates in March.
In addition, the Fed may reduce the size of its balance sheet, which means that it will sell Treasuries. This move will lead to higher rates, which are usually bearish for riskier assets.
Crypto markets have clearly received the message. Leading cryptos like Bitcoin, Ethereum, Binance Coin, Solana, Cardano, XRP, Terra are down by 7% – 11% in the last 24 hours.
Put simply, there is nowhere to hide. Going forward, crypto traders will have to closely monitor the developments in U.S. government bond markets. Higher rates are a real threat to riskier assets, and the continuation of the current trend in Treasury yields may put even more pressure on cryptocurrencies.
As Ethereum has now became a part of many portfolios which are run by traditional investors rather than crypto enthusiasts, traders should not think that ETH may have immunity due to some internal developments. If rates continue to move higher and markets believe that it is a major threat to riskier assets (which is the current consensus), Ethereum will move to new lows.
ETH declined below the support at $3,580 and made an attempt to settle below the next support level at $3,275. If ETH settles below this level, it will head towards the next support at $3,170. A successful test of the support at $3,170 will open the way to the test of the next support at $3,060.
On the upside, the previous support level at $3,580 will serve as the first resistance level for ETH. In case ETH gets back above this level, it will move towards the next resistance level at $3,715. If ETH manages to settle above the resistance at $3,715, it will head towards the resistance at the 20 EMA at $3,820.