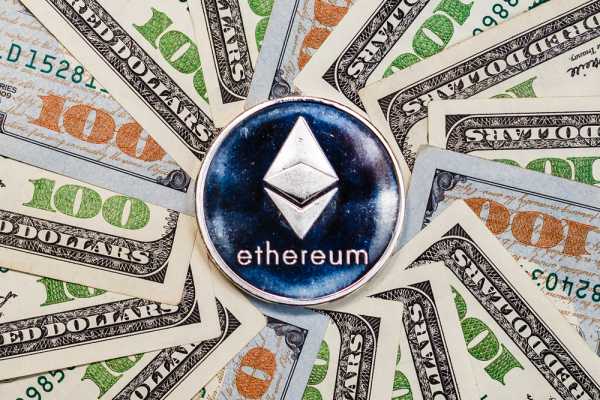 At the time of drafting this report, Ethereum bulls are holding around $2,270, with the altcoin posting weekly gains of slightly over 15% amid lackluster performance seen in a number of leading Crypto assets including Bitcoin.
Traders are increasingly buying into this digital asset over its upcoming London hard fork and the prospect that its arch-rival, Bitcoin remains in firm support.
In addition, market experts from JP Morgan Chase, the world's most valuable bank by market value argue in a report released a few days ago, that blockchains running more energy-efficient networks would increase their adoption, including a unique way in earning income in a process called staking, as a source of revenue for institutional and retail investors alike.
The report also gave valuable insights on how Ethereum can disrupt the estimated $9 billion staking industry.
The long-anticipated Ethereum upgrade will definitely boost the adoption of such an alternative consensus mechanism and could make staking pay-outs explode to as high as $20 billion in the quarters following the launch of Ethereum 2.0 and $40 billion in four years' time.
The long-awaited London hard fork upgrade will be in full deployment this month with such an upgrade expected to boost the value of Ethereum thanks to the highly anticipated Ethereum Improvement Proposal (EIP) and other upgrades that include the shift to the eco-friendly proof-of-stake unison and a new rarity feature that will limit the number of tokens in circulation.
Market commentators remain bullish on the utility of crypto with leading social media platforms like Twitter publishing about 140 non-fungible tokens on Ethereum despite its Jack Dorsey preference in sticking to Bitcoin only.