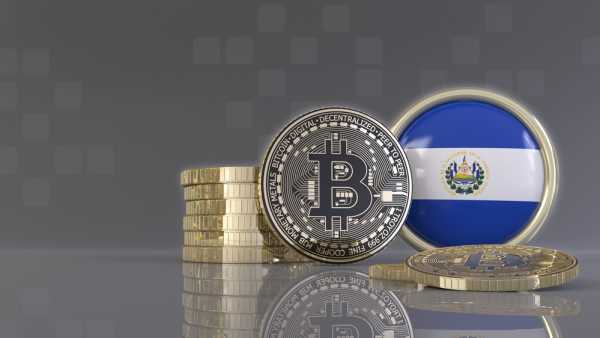 El Salvador voted to make Bitcoin a legal tender, and now the bill will come into effect on September 7. This will be history as Bitcoin becomes a legal tender in a country for the first time in its 12-year history.
El Salvador's Bitcoin bill will come into effect in a few weeks
El Salvador's President Nayib Bukele announced yesterday that Bitcoin's status as a legal tender in the country would come into effect on September 7. He revealed this during a national address, where he also talked about the various strategies to be implemented by the government.
The parliament approved the bill to make Bitcoin a legal tender earlier this month. However, El Salvador has been struggling to find a partner to handle the technical aspects of the implementation. The World Bank turned down El Salvador's request for help, but the Central American country has now turned to the IMF for help.
Despite the challenges, El Salvador is moving forward with its adoption of Bitcoin. The government said it would release an official digital wallet to support Bitcoin and other cryptocurrencies. The wallet, dubbed Chivo, will serve as the official Bitcoin wallet for El Salvador, and it can easily interact with other Bitcoin wallets. Chivo will serve as the basis for everyday use of the currency.
President Nayib Bukele said the government would give $30 worth of BTC to anyone that downloads the app. The move is to encourage more people to use Bitcoin as a legal tender in the country. The president also cited numerous benefits that Bitcoin offers to El Salvadorians. He pointed out that with Bitcoin, remittance becomes easy as people can send money at any time of the day with no challenges.
U.S-based Athena is also working on supplying El Salvador's new crypto-based economy with 1500 Bitcoin ATMs. The Bitcoin ATMs would make it easy for people to convert their US Dollars to Bitcoin and vice versa. They can also use it to make payments with Bitcoin.
Bitcoin's price rally following El Salvador news
Bitcoin's price prediction is usually tied to news that affects the market. This time around, the El Salvador news has helped pushed Bitcoin's price above $34k earlier today. The leading cryptocurrency surpassed the $34k region earlier today before cooling down and now trading around $33,500 per coin.
BTC/USD chart. Source: FXEMPIRE