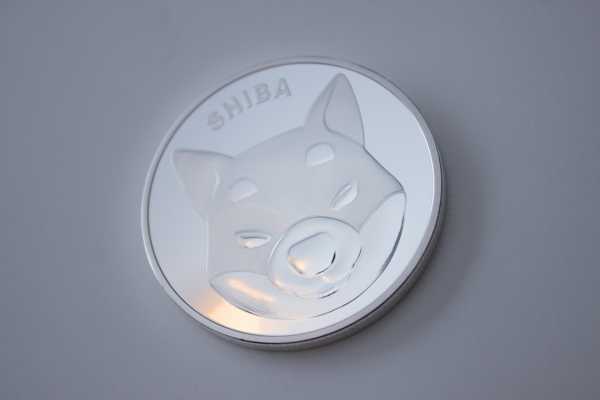 Shiba Inu managed to gain some upside momentum and moved away from recent lows after it got a listing on Mexico's biggest cryptocurrency exchange, Bitso.
Traders Should Keep In Mind That Shiba Inu Failed To Develop Sustainable Upside Momentum After Kraken Listing
Back at the end of November, Shiba Inu got a major boost and rallied from $0.000040 to $0.000054 after it got listed on Kraken. However, Shiba Inu quickly lost momentum and faced significant selling pressure which pushed it below $0.000030.
Exchange listings serve as positive catalysts for cryptocurrencies as they widen the pool of potential investors. The number of Shiba Inu holders continues to grow, which is a direct result of additional listings. At the same time, these new holders fail to provide enough support to Shiba Inu, which means that larger holders are moving their funds out of the cryptocurrency.
In this light, it remains to be seen whether the new listing will provide any material support to Shiba Inu in the longer term. Most likely, Shiba Inu dynamics will be impacted by general market sentiment, which will depend on the fate of the world's two biggest cryptocurrencies, Bitcoin and Ethereum.
Shiba Inu managed to get above the resistance at $0.000027 and is trying to settle above the next resistance at $0.00002915. In case this attempt is successful, Shiba Inu will move towards the resistance at the 20 EMA at $0.00003130. A move above this level will open the way to the test of the resistance at $0.000032.
On the support side, the previous resistance at $0.000027 will serve as the first support level for Shiba Inu. In case Shiba Inu declines below this level, it will move towards the next support which is located near the recent lows at $0.00002550. A move below this level will push Shiba Inu towards the support at $0.00002350.
Taking a look at H1 chart, we can see that RSI has recently moved back into the moderate territory, so Shiba Inu will have a good chance to gain additional upside momentum in case it manages to settle above $0.00002915.