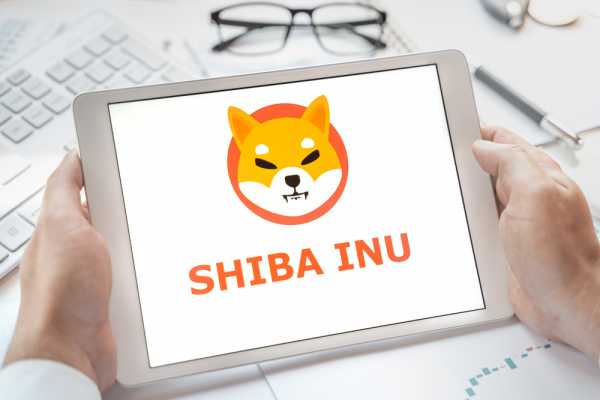 Top 10 Coins Mentioned on Twitter in November 📣$BTC 10,710,315$SHIB 4,024,575$ETH 2,747,488$CAKE 1,862,156$DOGE 1,760,398$SOL 1,318,662#SAFEMOON 1,062,273$XTZ 980,792$ADA 899,510$CATE 699,840

👉 https://t.co/AgXao7y3eB pic.twitter.com/dItG8VoOxC

— CryptoRank Platform (@CryptoRank_io) November 28, 2021
Metrics unveil that Shiba Inu had 4,024,575 mentions on Twitter so far, with Bitcoin (BTC) being the top performer, accounting for 10,710,315 mentions for the period. The third on the ranking is Ether (ETH), with 2,747,488 mentions, followed by PancackeSwap (CAKE) with 1,862,156.
Mainstream Adoption
SHIB had gained momentum over the month in terms of adoption thanks to companies like AMC Theaters that endorsed the "Dogecoin killer" as a means of payment for its services.
Also, today was announced that Newegg, a well-known American tech retailer, joined the SHIB hype by accepting the meme coin as a payment method within its e-Commerce platform.
The strain of adoption announcements had been well-received and with optimism by the so-called SHIB Army, the official Shiba Inu's community, although it had not been reflected at all in the coin's price action as of press time.