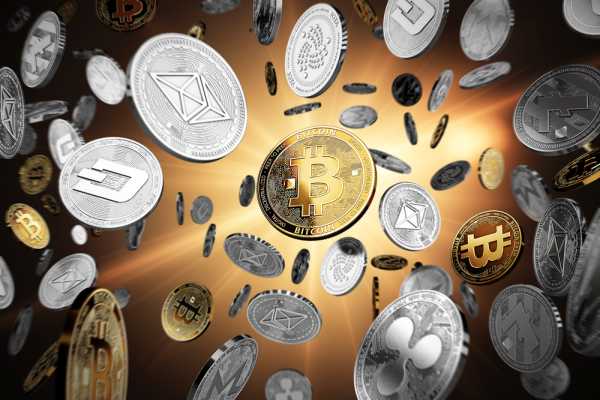 As long as $180 holds, SOL can try to reach $260
In my previous updates, my line of thought was that SOL "is in a major 4th wave, with the first move … completed and thus the 2nd move … underway. Ideally, it should target $200 +/- 10 before the third move down kicks in." SOL bottomed on September 21 at $124 after three waves down. See Figure 1A: red intermediate waves a, b, c. I then anticipated three waves back up to ideally $200+/-10. Once the target zone was reached reached and my premium crypto trading members banked on an easy +30-40% trade, it was time to re-assess my current EWP count because the correction could have been completed with three waves down, and new all-time highs are around the corner.
Namely, the current rally starts to look somewhat impulsive, i.e., a five-wave pattern as SOL has now reached the ideal (green) minor-5 target zone of $230-243, suggesting the cryptocurrency is likely about to complete (red) intermediate wave-iii. Moreover, please note the negative divergences on the daily technical indicators: red dotted arrows. Price has increased over the last few days but on less strength, momentum, and liquidity, often foreboding a pending top. Thus a wave-iii top would fit the pattern.
Besides, Figure 1B shows the weekly candlestick chart of SOL. Suppose black major-4 already bottomed in September, as it technically did enough by bottoming right inside the ideal (black) target zone. In that case, the current rally matches the ideal Fibonacci-based impulse pattern well. Namely, (red) intermediate wave-iii should ideally target the 161.80% Fib-extension of wave-i, measured from the wave-ii low, at $238.
Today's high was $235, and the (green) minor wave-5 of the wave-iii target zone of $230-243 encompasses the ideal wave-iii target. If the Bullish thesis is correct, then SOL should soon drop to the (red) intermediate wave-iv target zone, shown in Figure 1B, at $185-200 and then rally one last time to ~$260 to complete wave-v of major-5 of Primary III. From there, I then expect a multi-month Primary-IV correction back to the $140-160 zone.
Bottom line: I always say that all I -and many analysts and trader for that matter- can do is "anticipate, monitor, and adjust if necessary." I anticipated the rally to $190-240 last month correctly, but the way SOL has rallied to that target zone has me adjust my view in that it could very well try to target $260 first before setting up a deeper pullback down to $140-160 once again. Shorter-term, baring any wave extensions, I expect SOL to top out soon, fall back to ideally $185-200, and then rally to ~$260.
Given the potential minor-4 wave was last week's $180 low, I, therefore, would not want to see the currency drop below that level. Because if it does, then a revisit of the September lows is once again much more likely. As such, for SOL-traders, there is now a potential downside target zone waiting with a well-defined stop loss level. Trading does, IMHO, not get much easier than that. Trade safely!