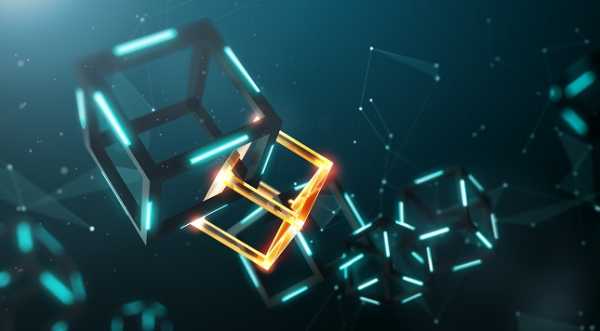 South Korea Puts More Pressure On Crypto P2E Games
Regulators in countries all over the world remain worried about crypto's potential impact on the financial industry and other segments of the economy.
South Korea has been active on the regulatory front this year and introduced various crypto regulations, including a proposal of a tax on crypto gains which was later postponed until 2023.
In a new development, South Korea told Google and Apple to remove crypto play-to-earn games (P2E) from Google Play and App Store.
In P2E games, players get rewarded for their activities in the game. Typically, they can sell some game items as NFTs, earning money.
South Korean government has been fighting against P2E games before, and some apps failed to get an age rating that is required for listing in app stores. The new move is the continuation of the previous battle against P2E games, which are seen by Korean regulators as speculative activities and gambling.
Regulatory Pressure Set To Increase In 2022
As crypto markets grow, countries will likely increase efforts to regulate the crypto space. Recent reports indicated that Russia evaluated a potential ban on crypto investments. Meanwhile, U.S. SEC postponed decision on hard asset backed Bitcoin ETFs despite the fact that futures-backed ETFs were already available. Put simply, the current trend points to more crypto regulation in the future in most countries.
It remains to be seen whether increased regulatory pressure will hurt the price of leading cryptocurrencies like Bitcoin, Ethereum or Binance Coin. While increased regulation may be viewed as a significant negative catalyst by die-hard crypto fans, it is the necessary ingredient for wider crypto adoption. Increased regulation will provide more investment funds with an opportunity to invest in crypto, which will widen the pool of potential investors and may push crypto markets to new highs.
Leading coins have been moving lower in recent days, and it looks that some traders have decided to take profits off the table in the last days of 2021. However, the real trends will likely present themselves at the start of 2022, when all traders get back to their desks and funds begin to establish their positions for the new year.