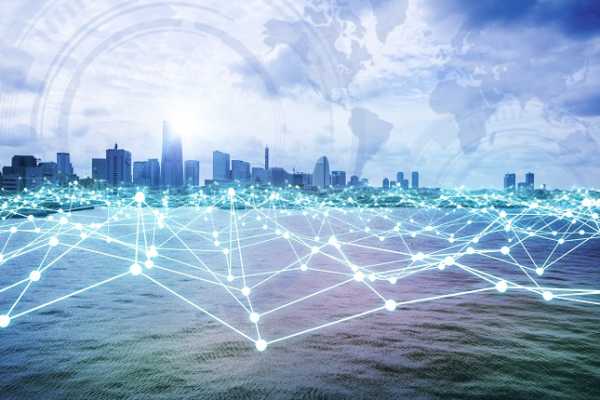 LUNA Continues To Rally While Other Leading Coins Lack Upside Momentum
While most leading coins have lacked momentum at the start of the year, Terra has started the year 2022 on a strong note.
Terra, which is world's second-largest DeFi blockchain, has quickly gained popularity in 2021, and traders bet that it will show strong performance in 2022.
Among leading coins like Bitcoin, Ethereum, Binance Coin, Solana, Cardano, XRP, Polkadot, Avalanche, Dogecoin, Shiba Inu, LUNA is the only cryptocurrency which enjoys a strong upside trend right now.
It should be noted that AVAX is in a general upside trend as well, although its has recently failed to reach highs of the previous rebound. Other leading coins are all in a pullback phase, which highlights LUNA's strength.
LUNA received support near the $88 level and is trying to settle above the resistance at $92.50. In case this attempt is successful, LUNA will move towards the next resistance level at $98. There are no important levels between $92.50 and $98 so this move may be fast.
A successful test of the resistance at $98 will push LUNA towards the resistance at $101.50. In case LUNA gets above this level, it will head towards the next resistance level at $103.50.
On the support side, the nearest support level for LUNA is located at $88. In case LUNA declines below this level, it will head towards the next support at the 20 EMA near the $84 level. A move below the 20 EMA will open the way to the test of the support at $81.20.
Taking a look at H1 chart, we can see that RSI remains in the moderate territory despite the recent upside move, which means that LUNA has a good chance to gain upside momentum in the near term. It should be noted that trading volume has declined a bit in the first days of the year, but it will likely pick up in case LUNA manages to settle above $92.50.