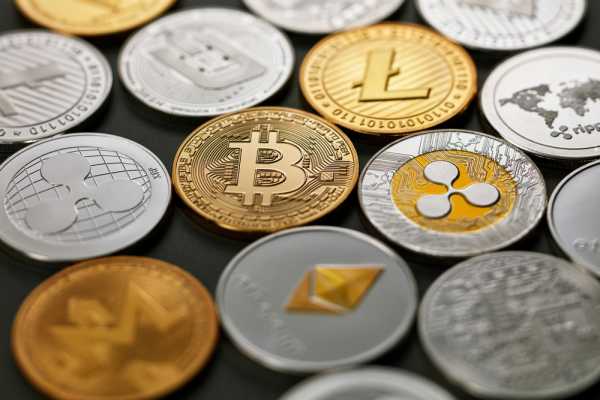 For the Day Ahead
Bitcoin would need to move through the $38,326 pivot to support a run at the run at the first major resistance level at $39,266.
Support from the broader market would be needed, however, for Bitcoin to break back through to $39,000 levels.
Barring an extended crypto rally, the first major resistance level and Thursday's high $39,519 likely cap any upside.
In the event of a broad-based crypto rally. Bitcoin could test resistance at the 38.2% FIB of $41,592. The second major resistance level sits at $40,458.
Failure to move through $38,326 pivot would bring the first major support level at $37,134 back into play.
Barring an extended sell-off through the afternoon, however, Bitcoin should steer clear of sub-$37,000 levels.
The second major support level sits at $36,194.
Looking beyond the support and resistance levels, the 50 EMA pulled away from the 100 and the 200 in the late morning, supporting a partial recovery from early lows.
We have also seen the 100 EMA continue to hold its ground on the 200 EMA supporting the late morning move northwards.
A further widening of the 50 EMA on the 100 EMA would bring $40,000 levels and the 38.2% FIB of $41,592 into play. Bitcoin would need plenty of support, however, to break out from Wednesday's high $40,460.0.