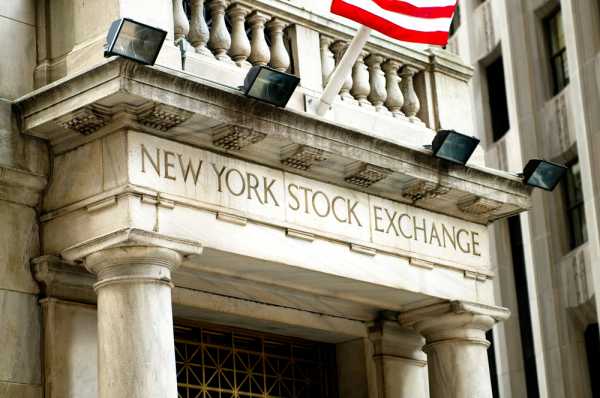 Stocks reversed early gains to finish the day slightly lower, with the Dow Jones Industrial Average shedding almost 100 points and the S&P 500 down too. The tech-heavy Nasdaq managed to buck the negative trend and close the day slightly higher.
Fears of inflation rearing its head in the economy coupled with the rise of the delta variant had investors feeling on edge. In addition, China's crackdown on tech companies could lead to more market volatility, which is only exacerbating the situation.
Investors have largely been able to focus on corporate America thanks to better than expected quarterly profits. That optimism wasn't enough to mask the pandemic-related fears in the regular session.
Stock futures were higher across the board on Monday evening despite the economic uncertainty. As the earnings season begins to wind down, there could be fewer catalysts and investors might be in for a wild ride on Wall Street.
Stocks to Watch
A couple of stocks were able to shine through the uncertainty, including payments company Square, which in addition to strong quarterly results announced over the weekend its plans to acquire Afterpay.
Look Ahead
The earnings parade continues in earnest this week. On Tuesday, the markets will wait to hear from Under Armour, Activision Blizzard and ride-share company Lyft. Investors will be paying attention to Lyft's results to gauge what could be ahead for Uber Technologies when the company reports its quarterly results on Wednesday.