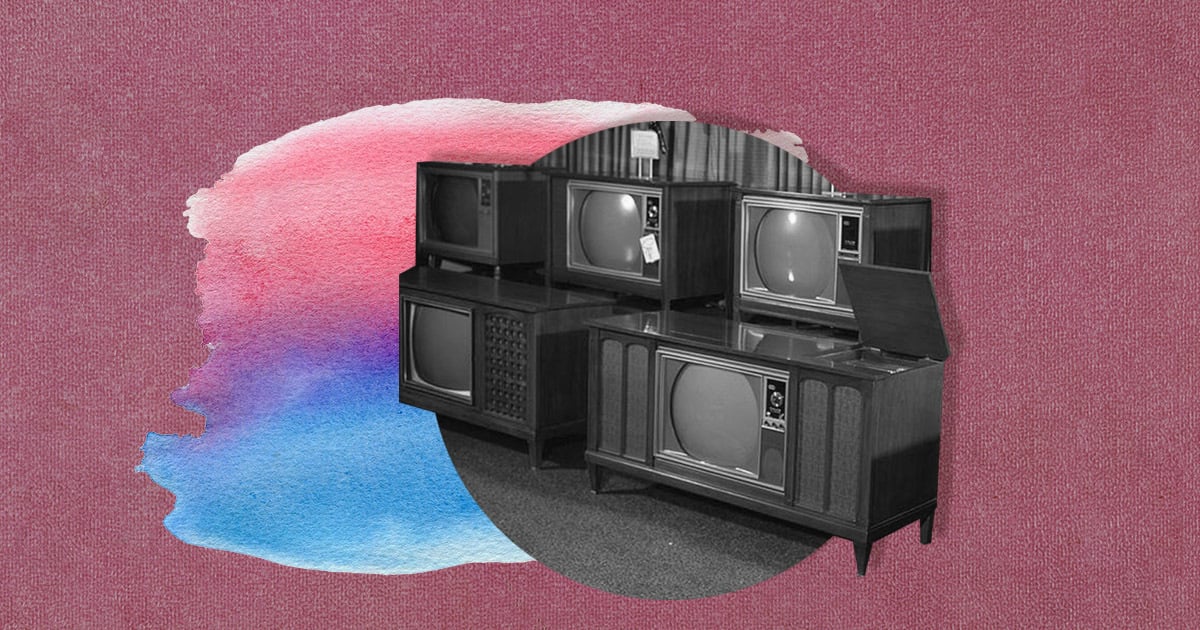 1. Altcoin Daily
Founded by Aaron & Austin Arnold, Altcoin Daily has one of the largest crypto communities, with over 1.12 million subscribers. This channel has become popular for covering the latest news in the cryptoverse.
Altcoin Daily also pushes out some of the best market analyses, education, perspectives, and opinions about crypto projects, peppered with occasional interviews featuring prominent members of the crypto community.
2. Andreas "aantonop" Antonopoulos
Popular in the cryptoverse for being one of the long-standing crypto evangelists and apologists, Andreas Antonopoulos uploads videos covering all aspects of the crypto industry, from trends and project reviews, to market analysis and tokens. Andreas is an entertaining educator who makes the most complex crypto concepts feel simple.
3. BitBoy Crypto
With over 1.39 million subscribers, BitBoy Crypto is one of the largest crypto communities around.  Led by Ben Armstrong, BitBoy Crypto drops 3-4 videos per day covering the latest crypto news, top CEO interviews, project reviews, and cryptocurrency trading advice.
4. Boxmining
Michael Gu, the host of Boxmining, has a solid background in science and has been active in the cryptoverse since 2012. His wealth of experience is shown in his ability to clearly explain how different cryptocurrencies work.
If you're looking for a place to research crypto without unnecessary technicalities, Boxmining is a great place to start. In addition, Michael does a weekly analysis stream that covers all the latest news in the crypto and blockchain sectors.
5. DataDash
DataDash is remarkably popular among crypto investors for offering some of, if not the best, crypto trading tips. Hosted by Nicholas Merten, DataDash is the go-to channel for traders looking to take a deep dive into the technical side of trading cryptocurrencies.
6. Digital Asset News
If you're looking to stay informed about the top cryptocurrency and digital asset news in bite-sized chunks, Digital Asset News is the channel for you. This channel is filled with top-drawer practical insights into cryptocurrencies, the financial markets, and general trading.
7. EllioTrades Crypto
EllioTrades Crypto has amassed over 517K subscribers due to his exceptional analysis of Altcoins. This particular creator has become popular for their 10-100x predictions of small market cap cryptocurrencies. This is a channel for high-risk investors looking to invest early in small-cap cryptos with high potential yields.
8. Hashoshi
If you're looking for in-depth knowledge of blockchain projects and how they function, Hashoshi is one of the best YouTube channels to visit. As a former blockchain developer, Hashoshi does a great job of summarizing the most important aspects of different crypto projects, and comparing them from one to another.
9. Ivan on Tech
Ivan Liljeqvist, the host of Ivan on Tech, is one of the most well-known faces in cryptocurrency on YouTube. Liljeqvist earned his reputation by being an international speaker, blockchain educator, software developer, data scientist, and blockchain consultant.
His wealth of experience translates well into his explanations of crypto projects, market trends, and analysis. In addition to featuring other popular faces in the cryptoverse, Liljeqvist occasionally makes product reviews.
10. MMCrypto
This is a channel that is perfectly suited to those cryptocurrency traders looking to get top-notch technical analysis. MMCrypto offers fundamental analysis, helping you to decide when it's the right time to buy and sell,  a delight for swing traders.
Active on YouTube since 2017, MMCrypto is well versed in the art of trading, as shown by his ability to interpret charts from different viewpoints, and give expert advice.
!function(f,b,e,v,n,t,s){if(f.fbq)return;n=f.fbq=function(){n.callMethod?
n.callMethod.apply(n,arguments):n.queue.push(arguments)};if(!f._fbq)f._fbq=n;
n.push=n;n.loaded=!0;n.version='2.0′;n.queue=[];t=b.createElement(e);t.async=!0;
t.src=v;s=b.getElementsByTagName(e)[0];s.parentNode.insertBefore(t,s)}(window,
document,'script','https://connect.facebook.net/en_US/fbevents.js');