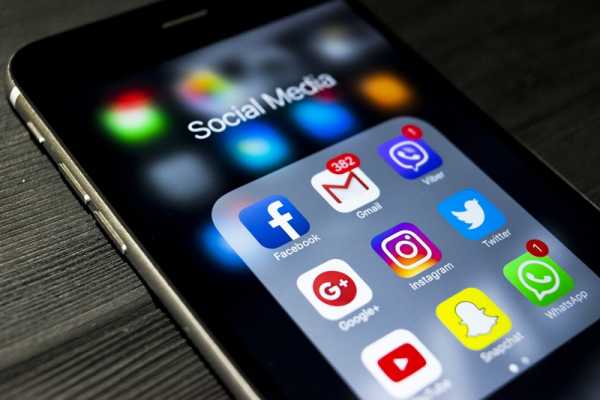 Jack Dorsey, CEO of Twitter and Square Inc, is a well-known Bitcoin (BTC) and crypto advocate from a mainstream perspective.
However, its Chief Financial Officer seems to be reluctant to endorse cryptocurrencies at a business level after saying that investing Twitter's funds in digital assets "doesn't make sense right now."
Ned Segal pointed out some factors during an interview with The Wall Street Journal that makes him hesitant to invest in assets like Bitcoin. "We [would] have to change our investment policy and choose to own assets that are more volatile," Segal noted.
Just Investing In Securities
In fact, according to the corporate strategy, Twitter's CFO said the company prefers to allocate the company's funds into less volatile assets such as securities.
Although the news could be negative for overall cryptos, markets are more focused on the mainstream firms' heads thinking about the new digital economy.
Personalities like Tesla's CEO Elon Musk and Dorsey itself had declared in the past that they hold crypto assets on their balance sheets.
Square Inc Already Joined The Crypto Bandwagon
Recently, Dorsey announced that Twitter is building a "crypto team" that aims to leverage the blockchain technology behind cryptos to build new products and bolster them into their business strategy. Still, Twitter's CFO didn't close the doors entirely to invest the company's funds in cryptos, but he doesn't see the need to change the current economic policies of the social media network.
But Square Inc, a payments firm, already has some crypto assets on its balance sheet, as disclosed in October by its Chief Financial Officer, Amrita Ahuja. "We've purchased bitcoin for our own balance sheet, which we believe not only shows that we have skin in the game…but also could provide attractive financial benefits over the long term," Ahuja commented.
As of press time, Bitcoin keeps following the sell-off mood that hit the price overnight but with a slow pace, currently exchanging hands at around $60,414. Per on-chain metrics, $60,000 is a critical handle for buyers.