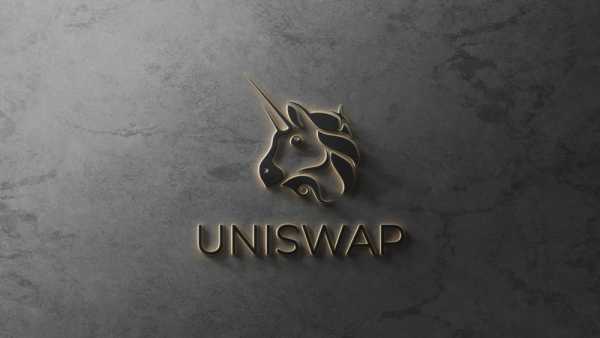 Uniswap (UNI) managed to consolidate above the 200-period simple moving average at the H4 chart following an impulsive structure formation from December's lows. First, the price pierced $18 and looked forward to cracking above $20.
A floor around $14 has been formed where a confluence of buyers had been developed across the board, implying that the buying volume is high around that area.
$20 as the Next Critical Hurdle to the Upside
The scenario is being favored by the oscillators at the current timeframe that point towards the north.
Once UNI cracks above $20, doors will open for more gains that help to strengthen the bullish scenario for the near term, given that the cryptocurrency has been reluctant to plummet towards new monthly lows.
That said, the ground is prepared for the bulls to scale towards the $23 level, which favors the optimistic outlook. However, according to the readings given by the confluence of the moving averages, risks are worth keeping an eye on when looking for buys at this stage.
Bearish Below $17?
The support level of $17 could give up in favor of the bears to allow a lower extension and invalidate the bullish perspective for UNI. A reversal pattern will materialize for the crypto to fall towards the $14 level in a first degree if that happens.
Active volume profile at UNI – Source: FXEMPIRE
Once that floor gives up, Uniswap could be looking for the $11 area, which converges with the strong decline it had at the beginning of the month. After clearing out the $11 level, we can find $8 and $7.20as the next tough nuts to crack to the downside.
In the meantime, the RSI indicator is nearing the neutral territory, which suggests a consolidation phase coming for UNI. In fact, it could be a preparation for the cryptocurrency ahead of the next hurdles in any direction to overcome it decides to take in the near term.